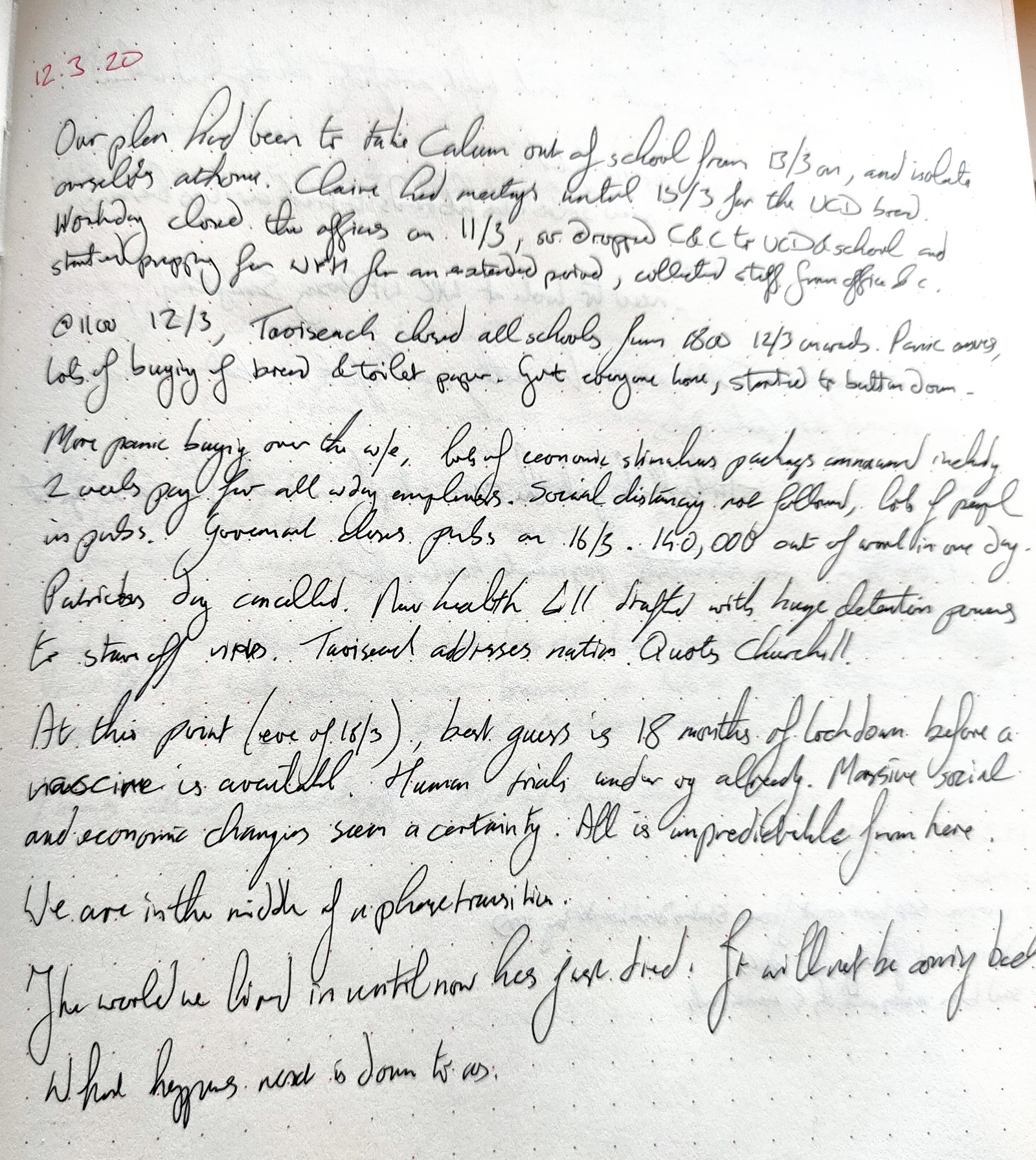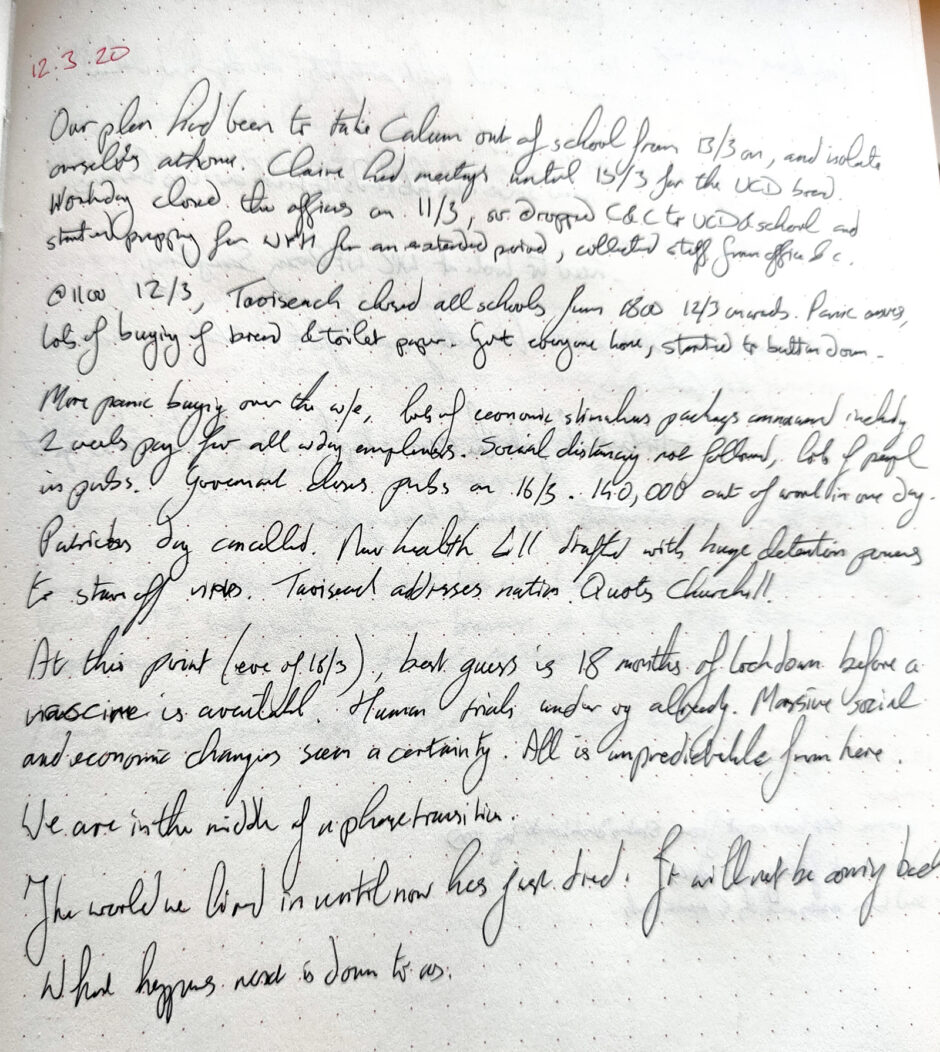 It has not been the best of years.
The vaccination prediction was slightly optimistic, as it turns out, at least for us working stiffs. The vaccine queue calculator for Ireland says we can expect our first shot somewhere between October this year (19 months, not 18) and April next year (25 months, not 18). Oh well.
The rest seems to have been fair enough though.