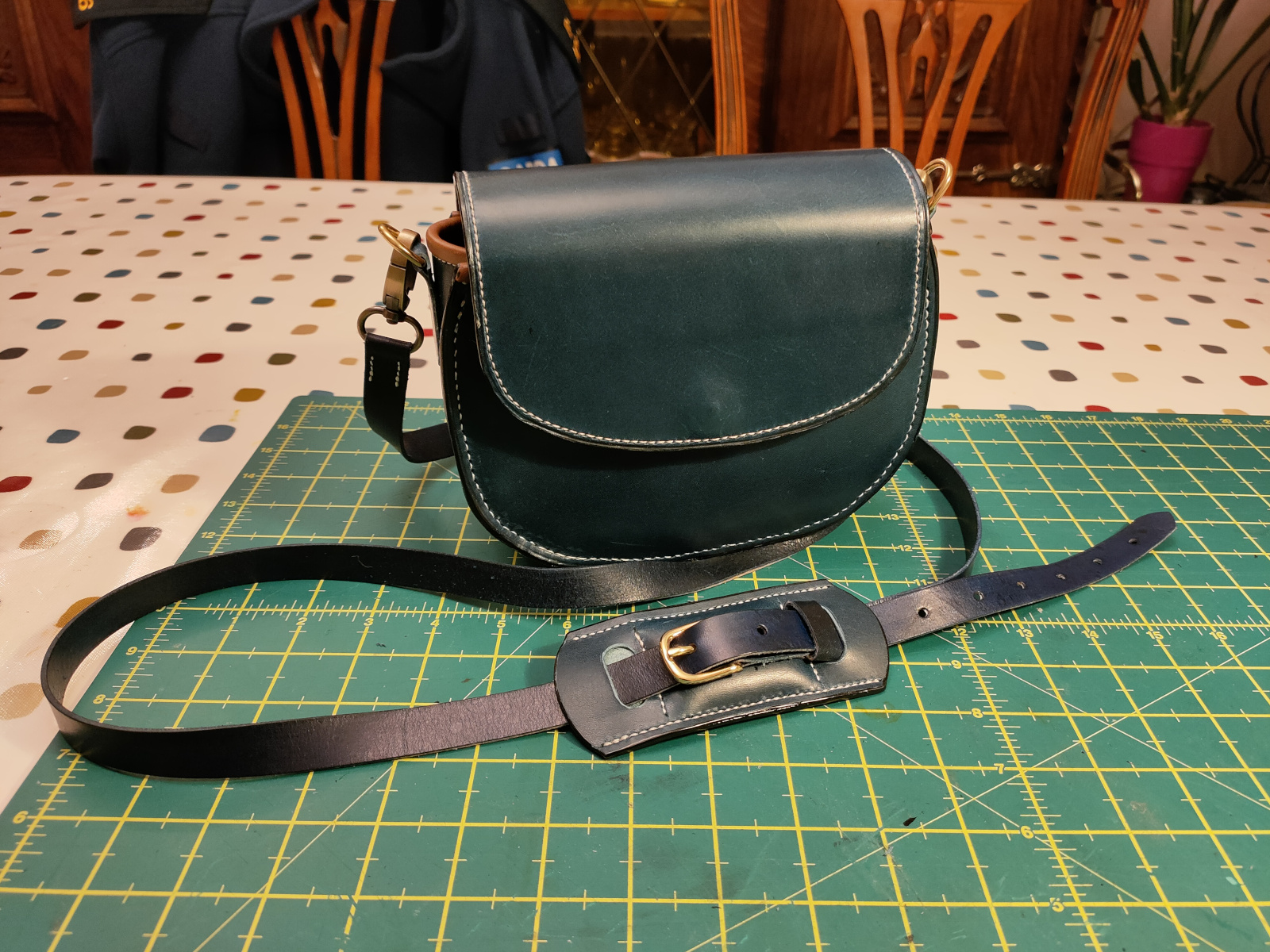 The sister's birthday was today so made a bag.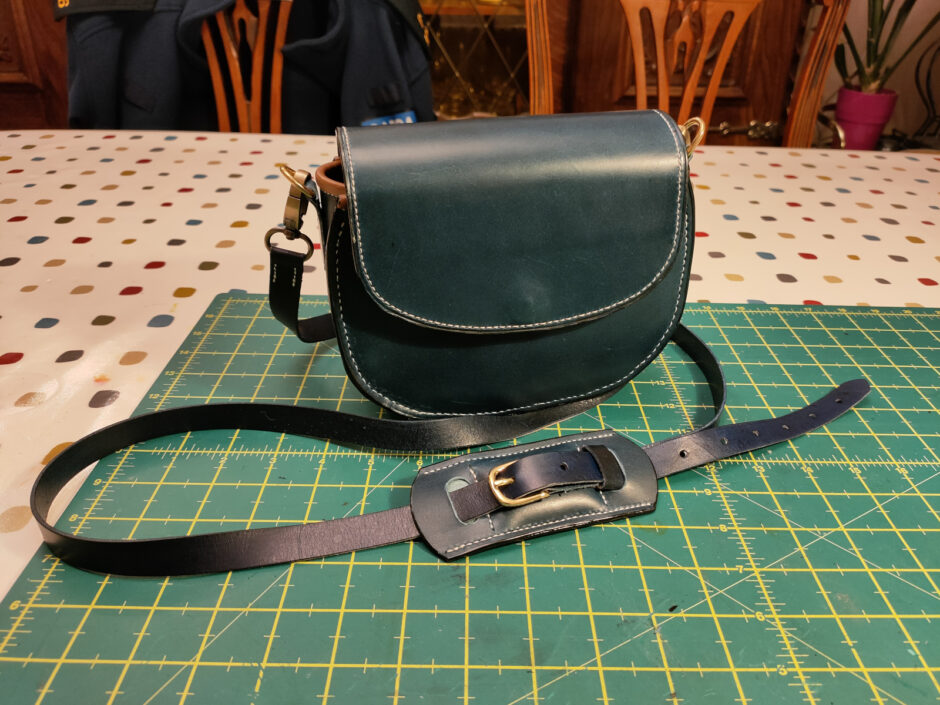 It's a slightly modified version of a @hahn_atelier design:
I made the D-ring attachments slightly different, used a different connection between gusset and front/back panels and added a shoulder pad to the strap. But also, lined it, with french edging around the edges and the internal seams lined as well.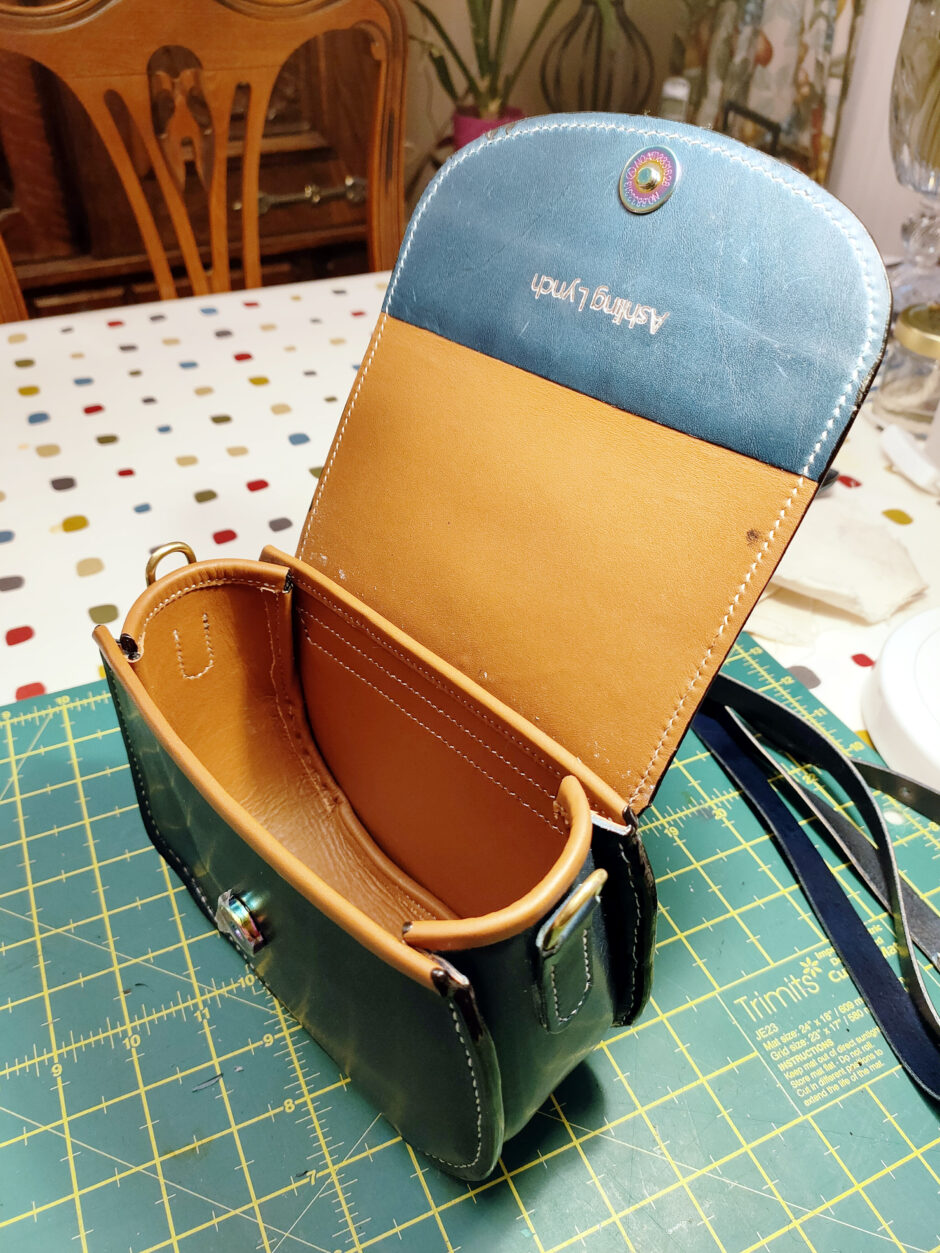 The french edging was made a lot easier with the welt knife.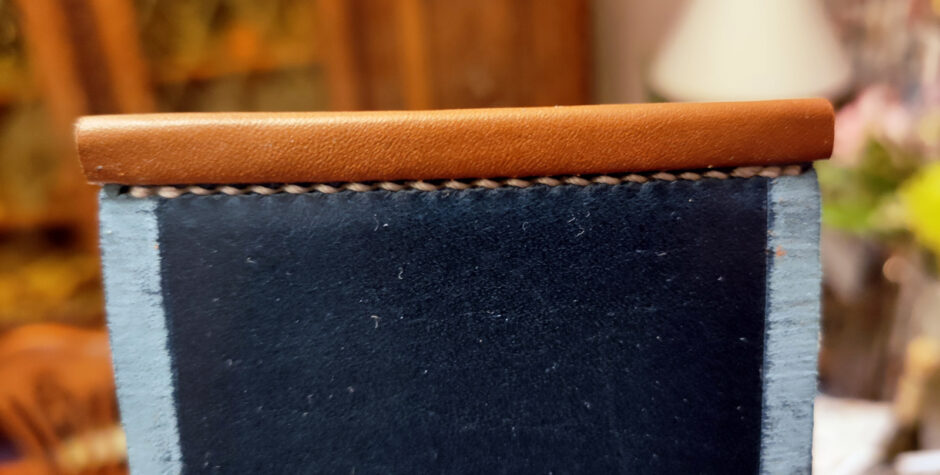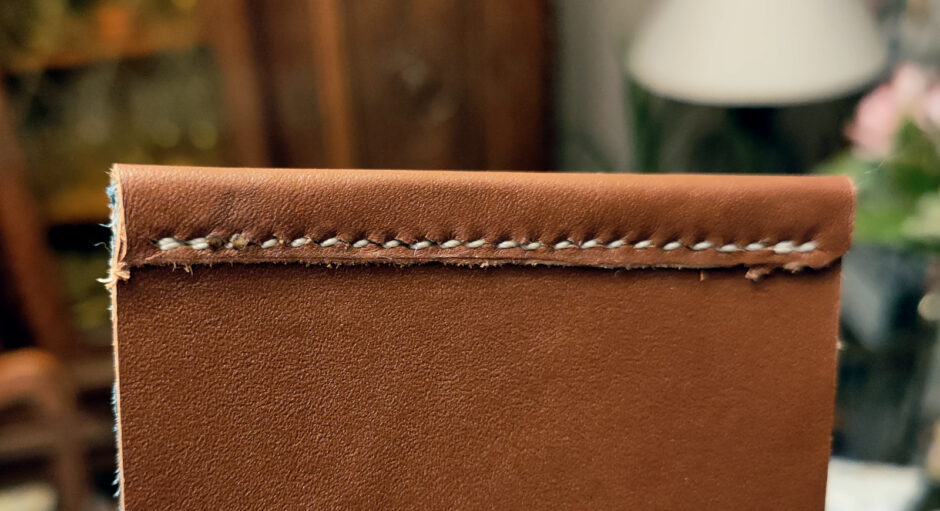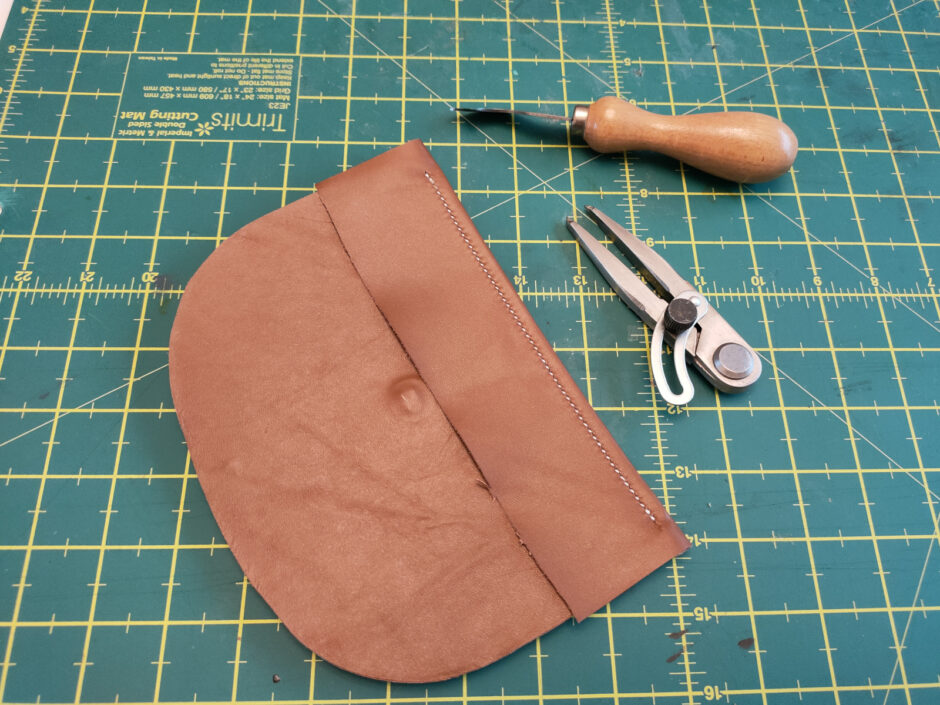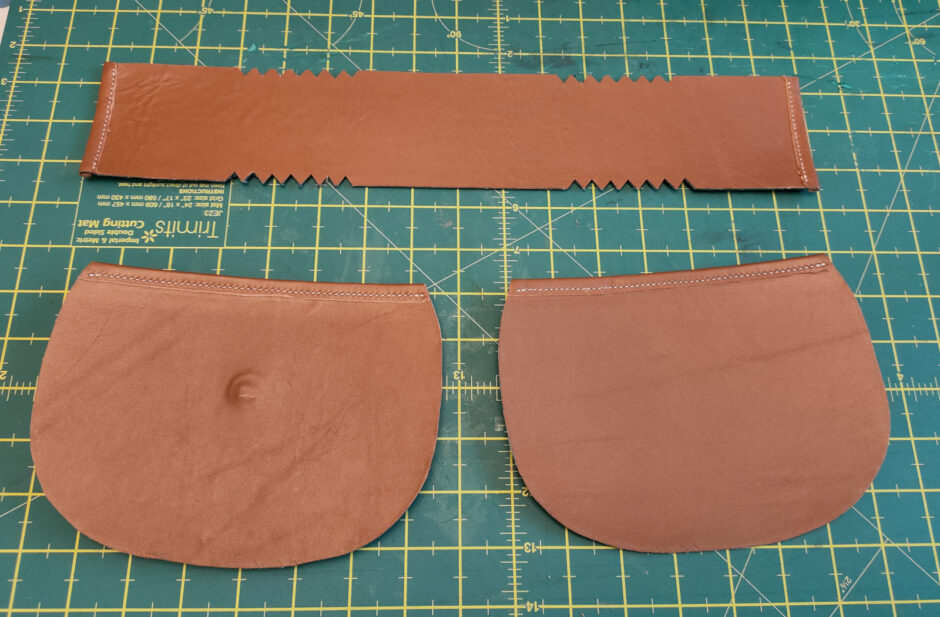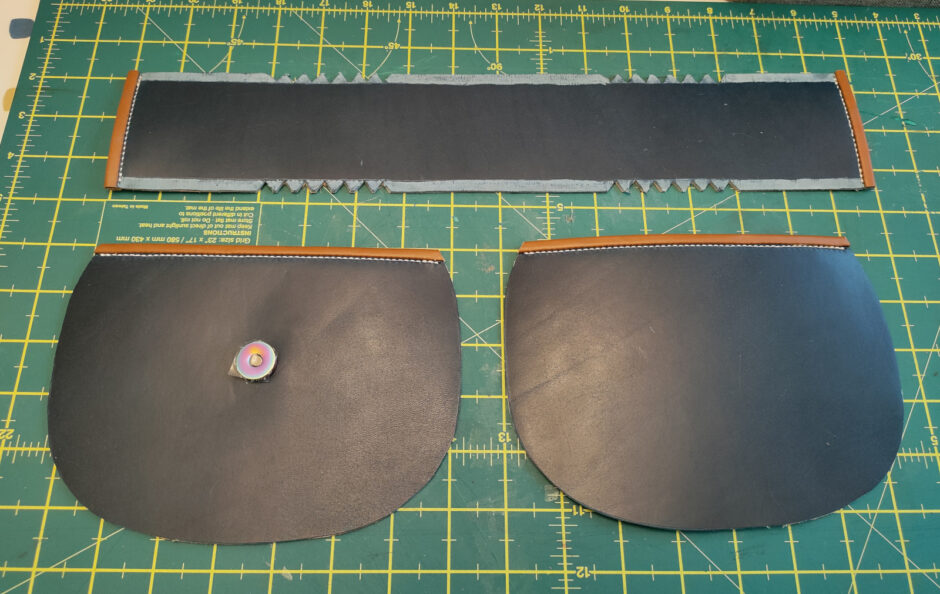 Made a prototype initially using flooring vinyl.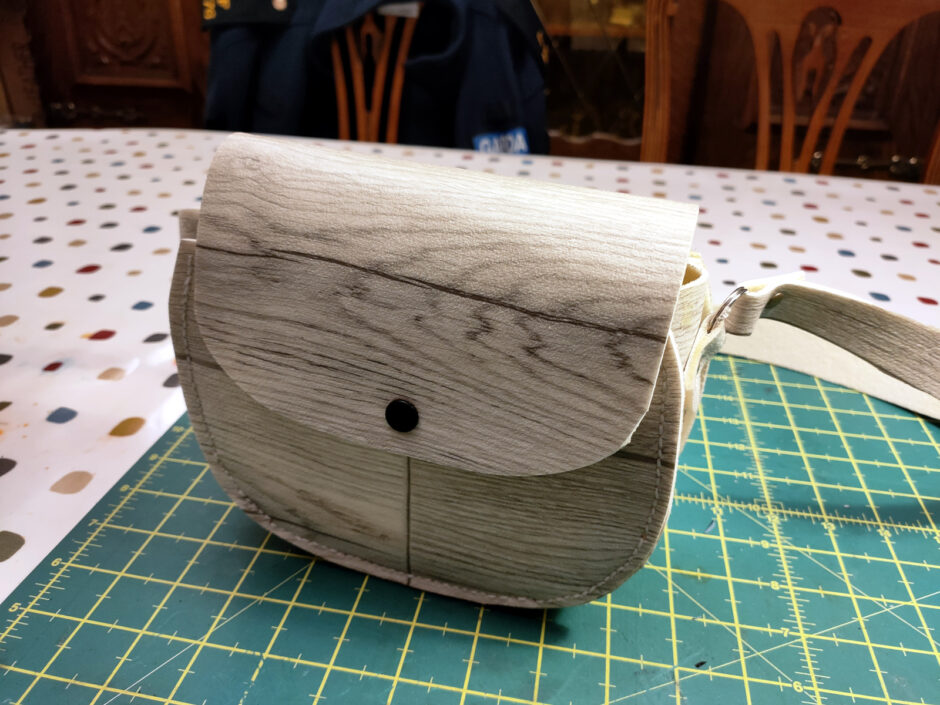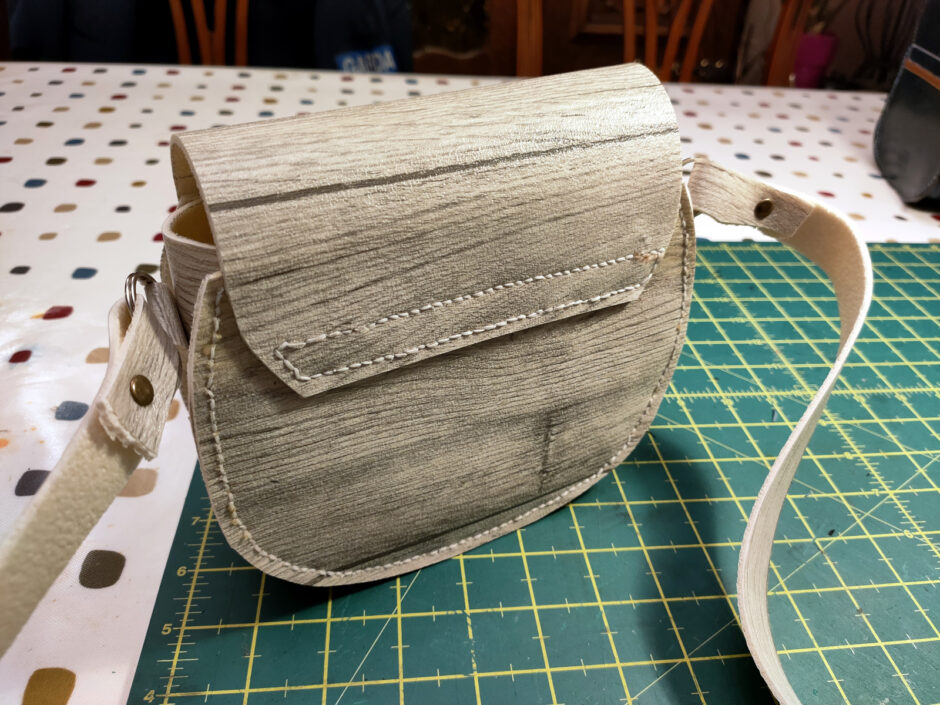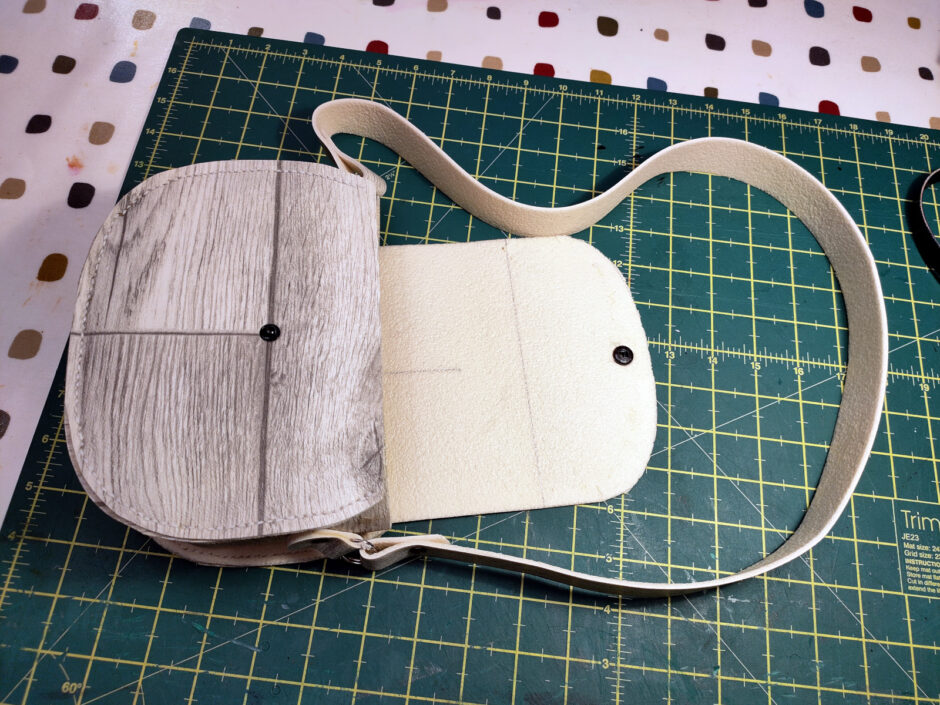 But the real thing was made using Oceano coloured Maremma leatherv from Tuscany (from Conceria Puccini I believe) sourced from Tatra Leather and using Vinymo thread. Been trying that thread for the last little while and I'm liking it. Got some from Etsy and ordered a kilometre or so of it after working with it for a bit. The 100m spools from Etsy and the like are nice because you can pick out a colour for just one project instead of having to get a kilometre or more of the stuff.
It takes hot foil stamping (120C for 5 seconds) well and it also heat embosses quite well with the stamp at 120C and applying pressure for ten seconds or so.
The shoulder strap has some padding and also acts as an additional keep for the buckle on the strap.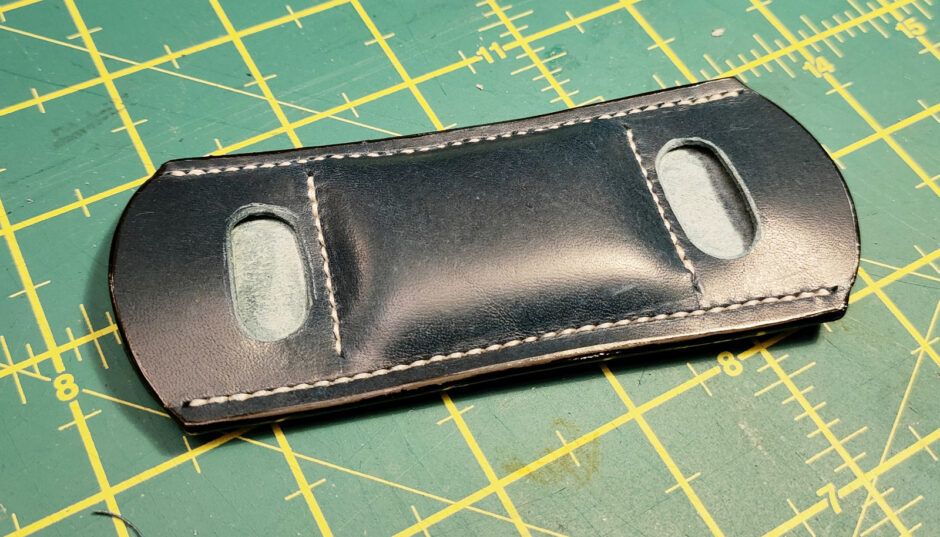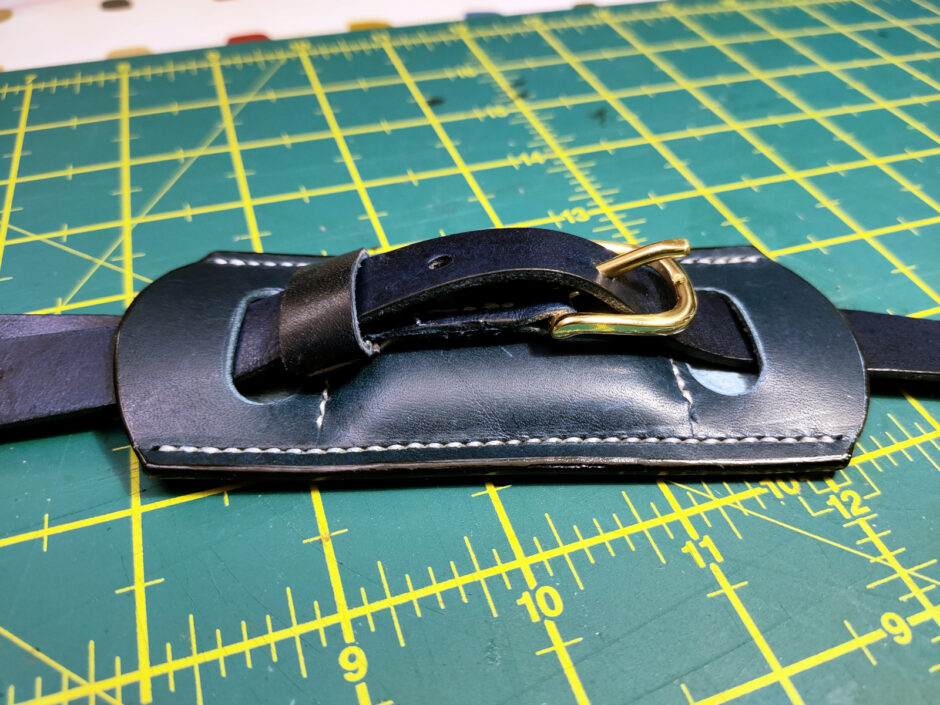 All in all, it came out pretty well. I'm starting to see some actual improvement for once which is nice. Give me a few years and I might actually get good at this!