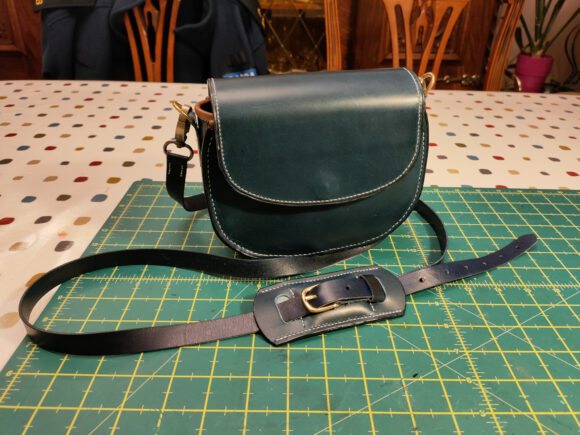 The sister's birthday was today so made a bag.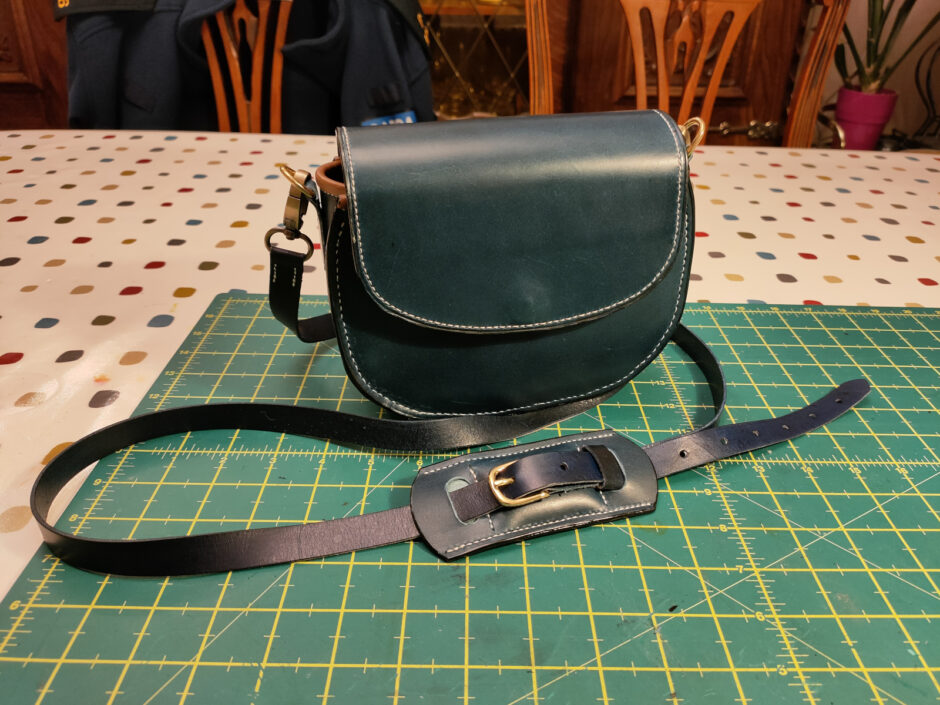 It's a slightly modified version of a @hahn_atelier design:
I made the D-ring attachments slightly different, used a different connection between gusset and front/back panels and added a shoulder pad to the strap. But also, lined it, with french edging around the edges and the internal seams lined as well.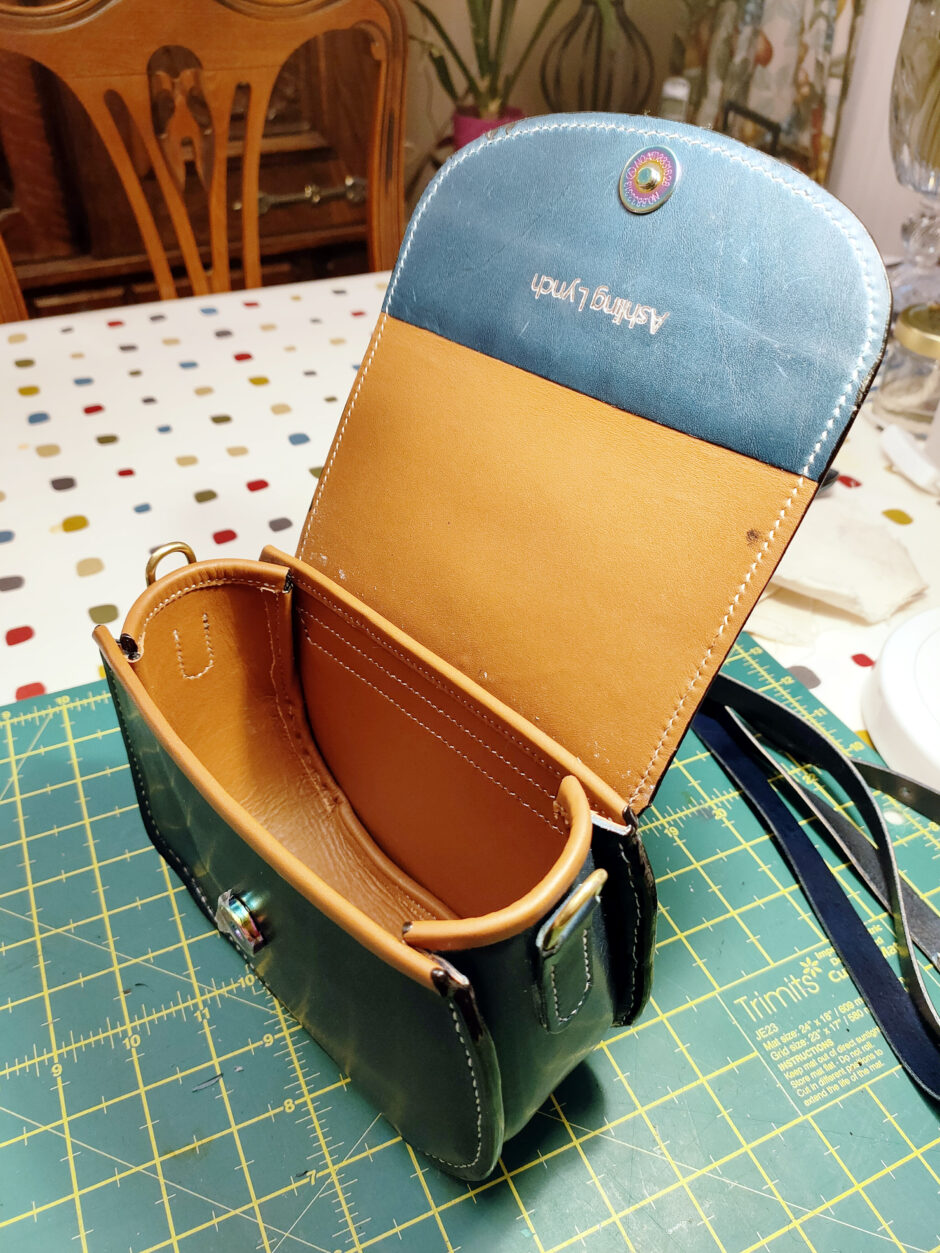 The french edging was made a lot easier with the welt knife.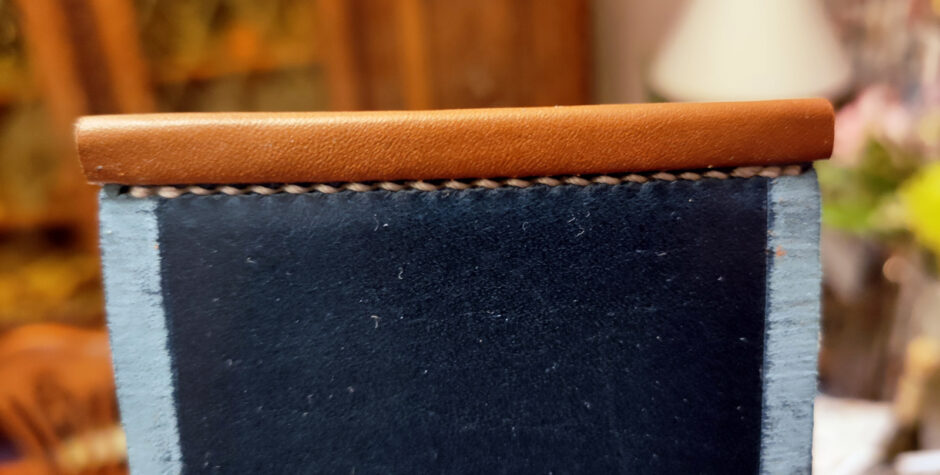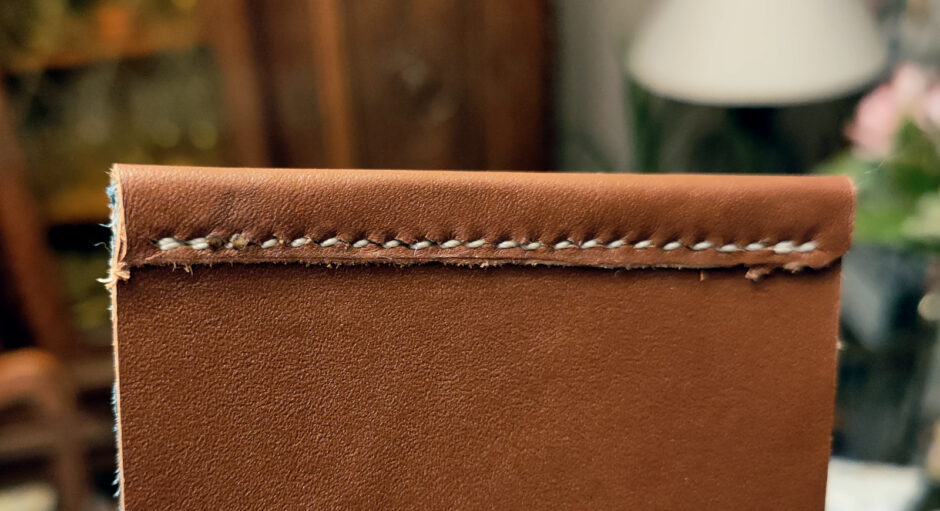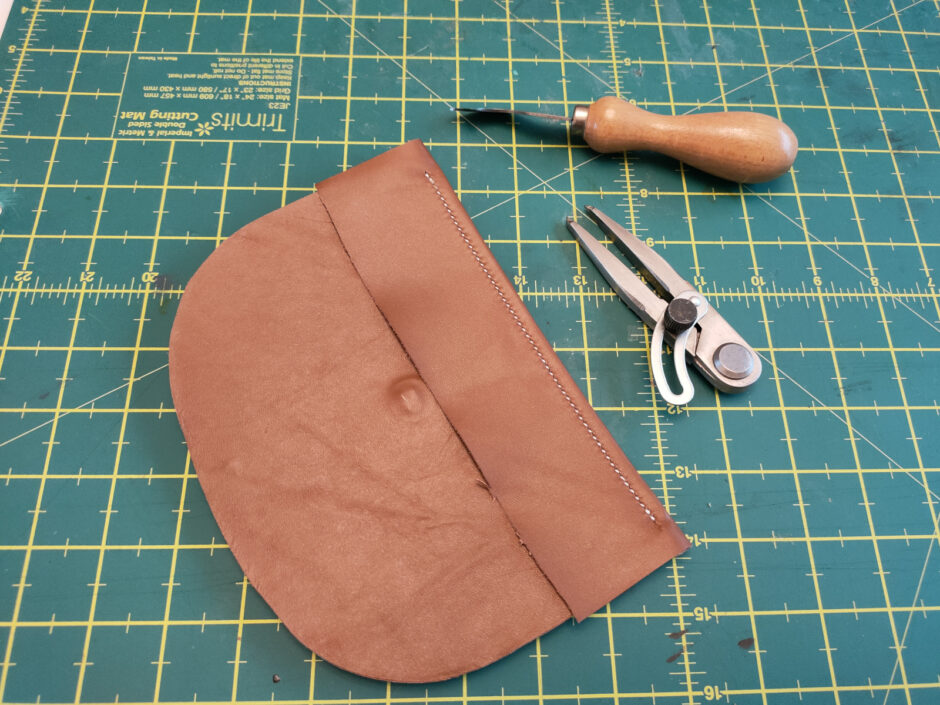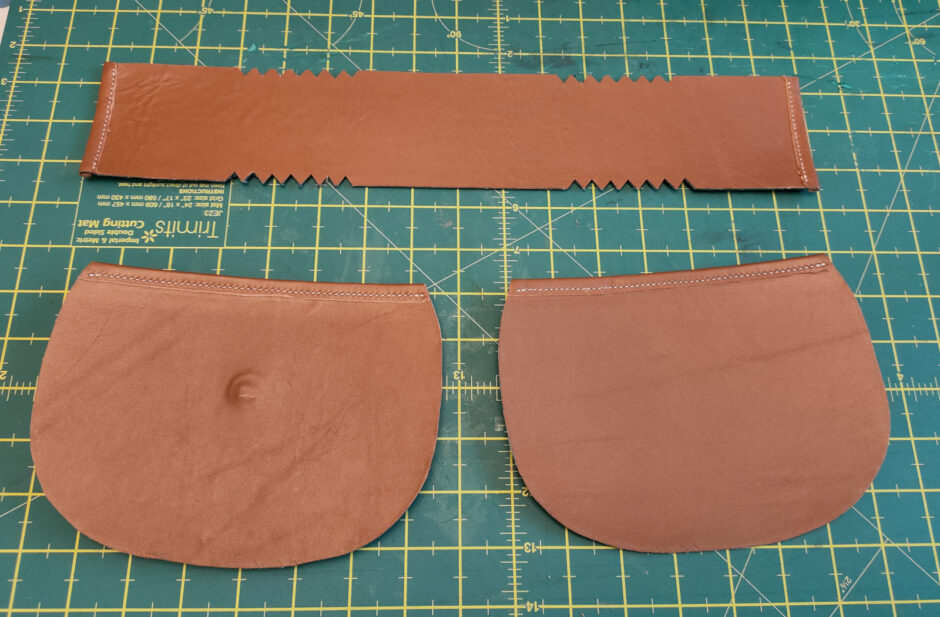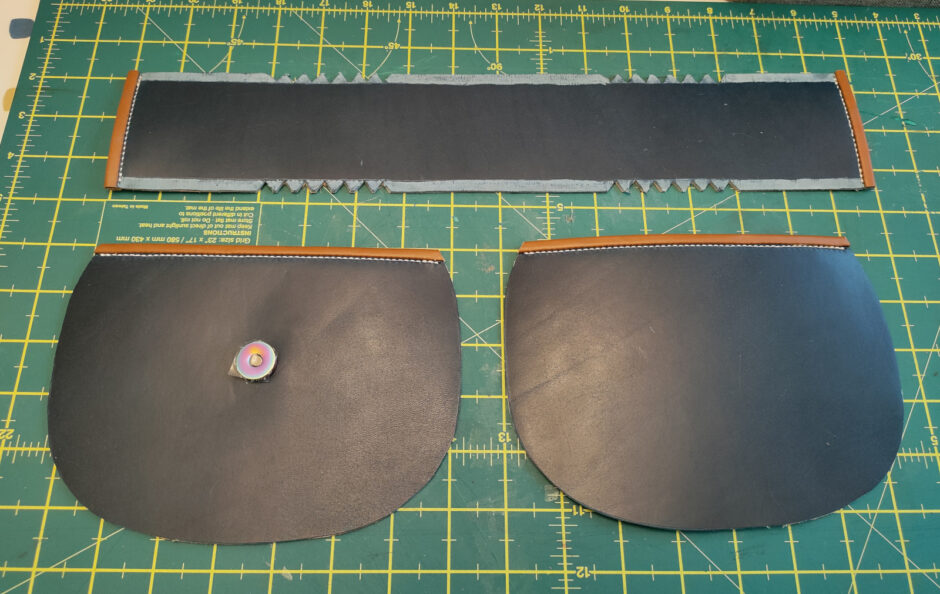 Made a prototype initially using flooring vinyl.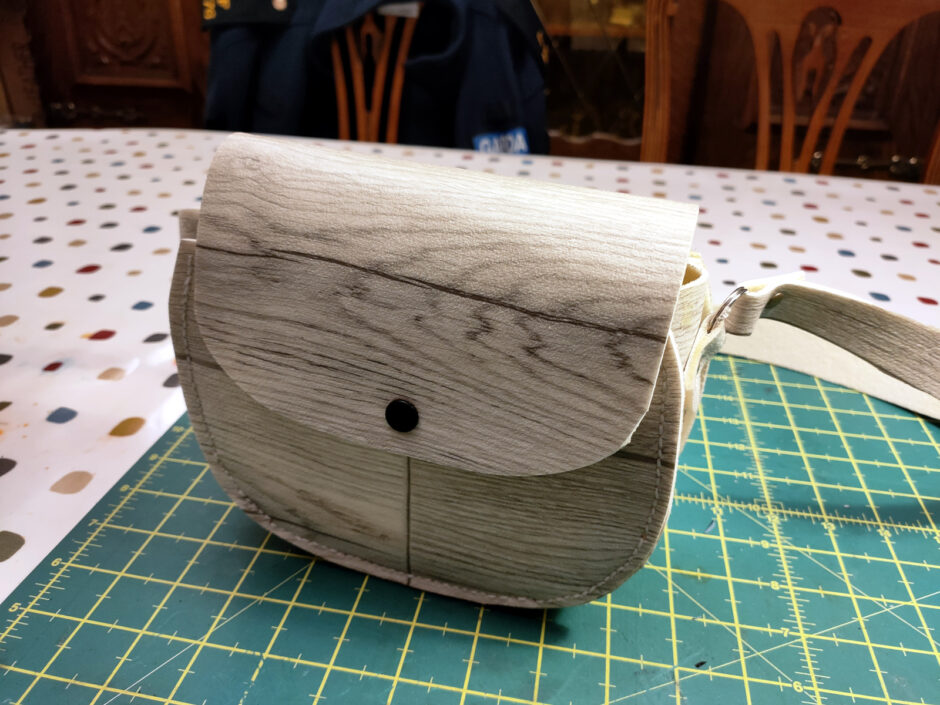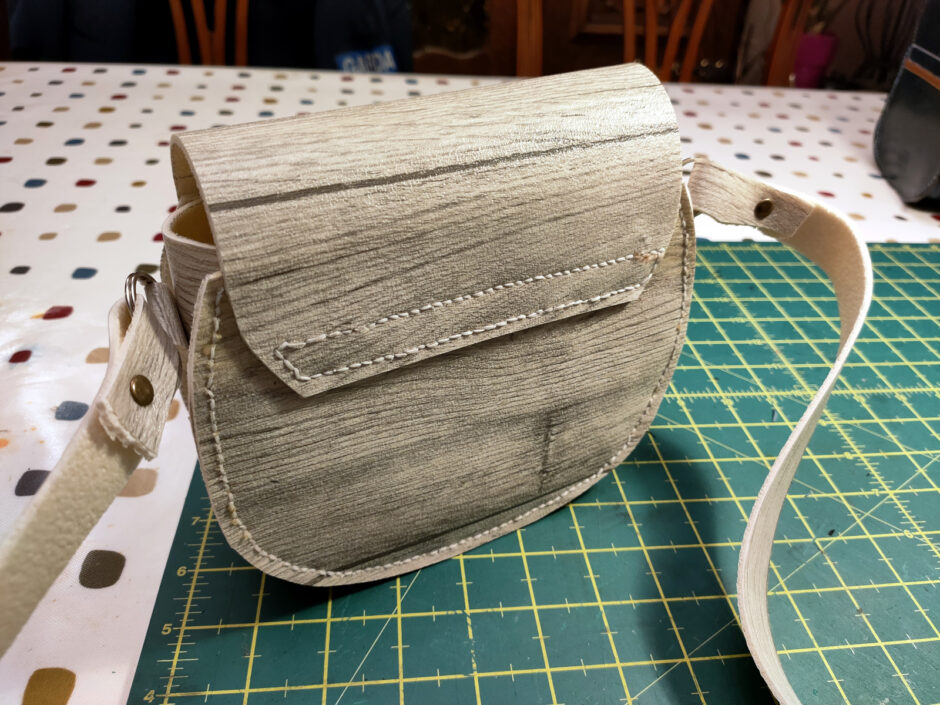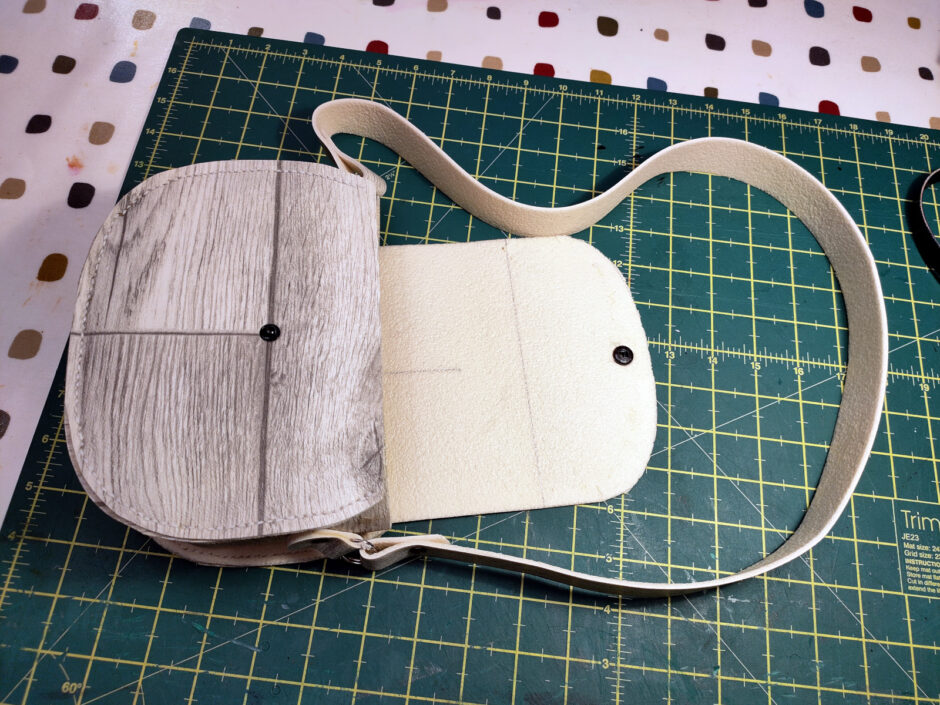 But the real thing was made using Oceano coloured Maremma leatherv from Tuscany (from Conceria Puccini I believe) sourced from Tatra Leather and using Vinymo thread. Been trying that thread for the last little while and I'm liking it. Got some from Etsy and ordered a kilometre or so of it after working with it for a bit.… Read the rest