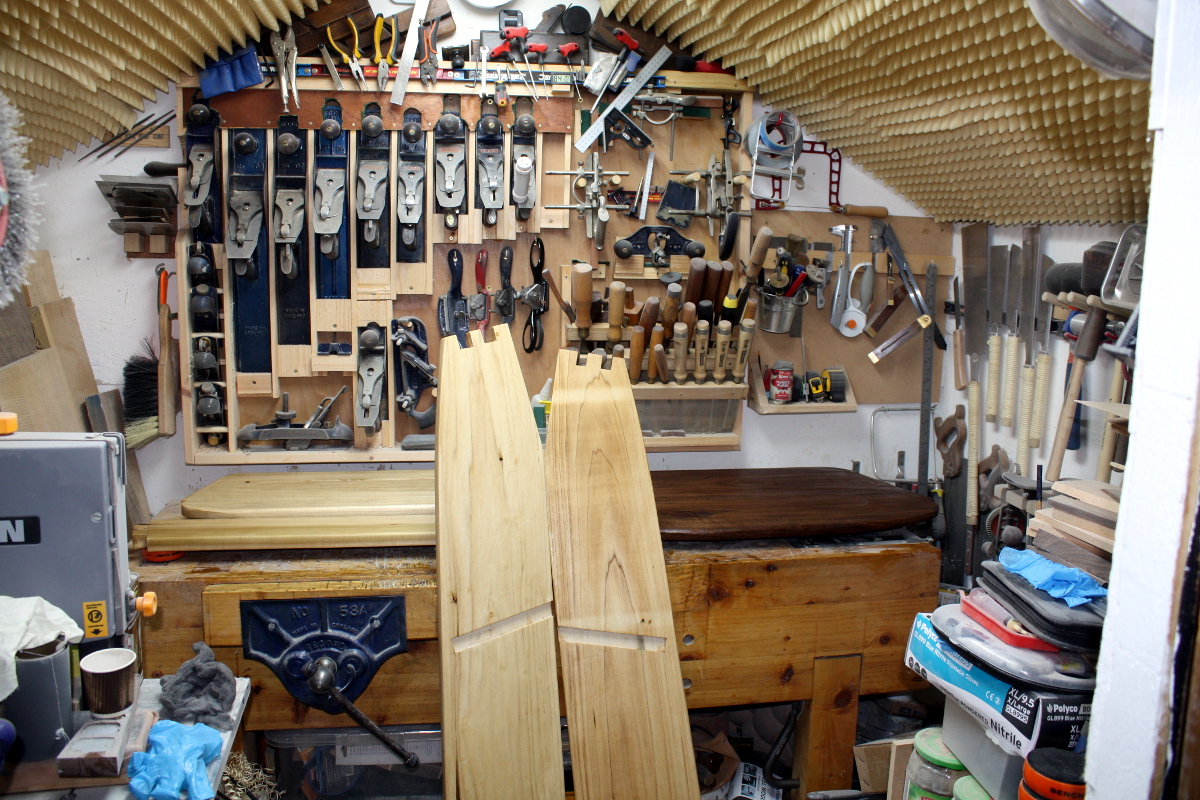 Few hours in the shed this Saturday. Put the inlaid desk to one side, got out the hated router and set it up and dug a shallow trench along the underside of the first shelf.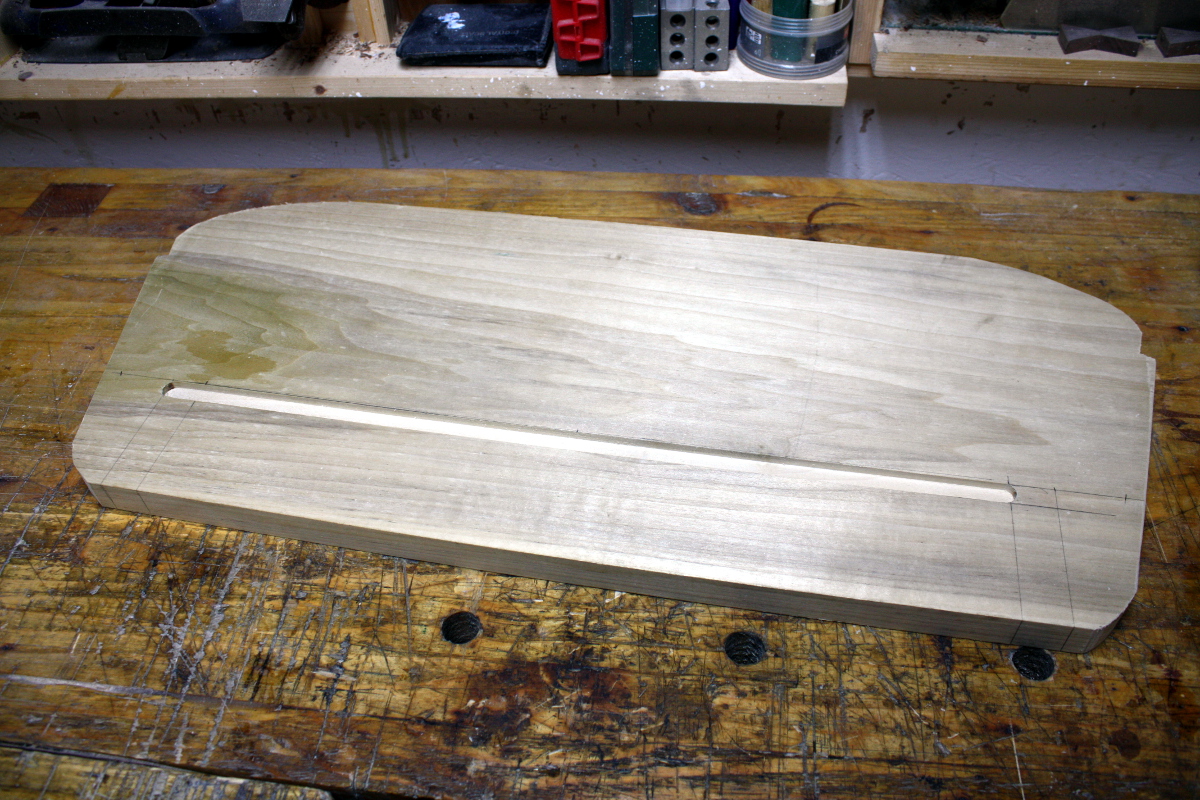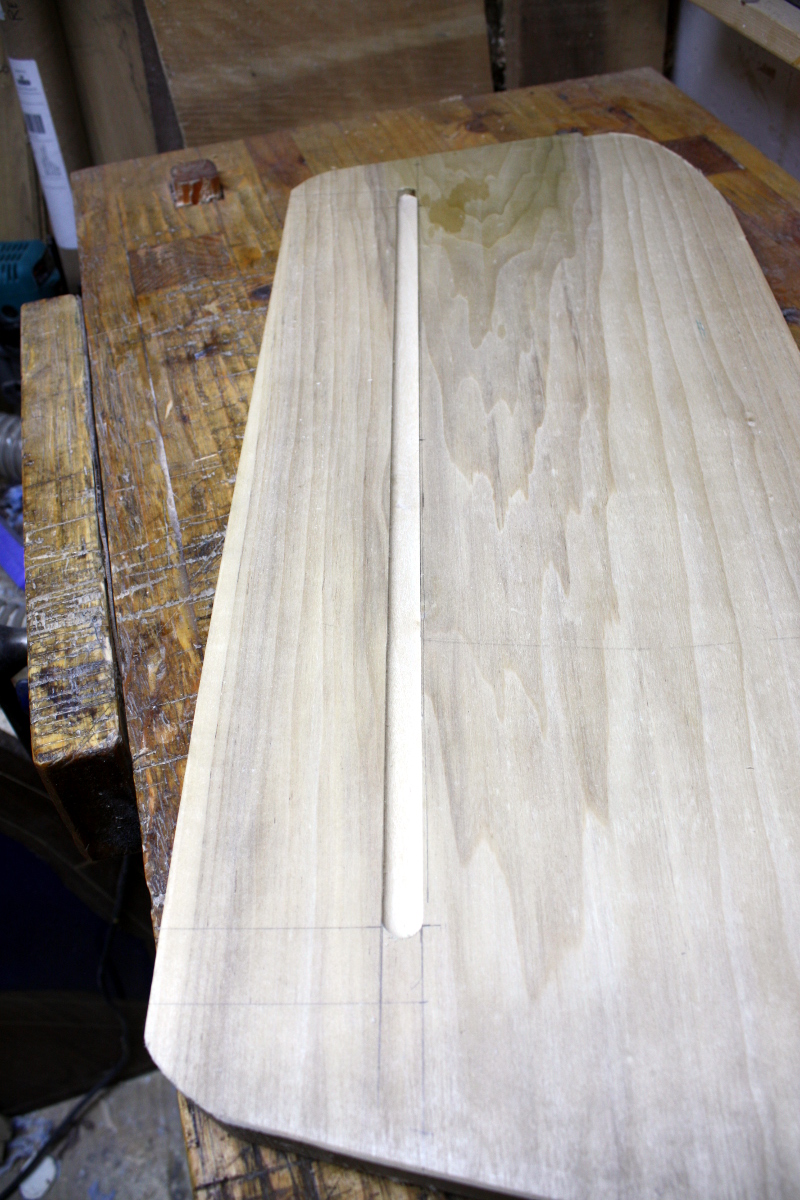 Next, had to cut the length of aluminium extrusion I had to length, so spent a few fiddly minutes getting the right length including the end caps, and then discovered I didn't have a hacksaw to hand. The bandsaw might be able to cut aluminium in a pinch, but the throat's not deep enough to get to where the cut had to be made, so… angle grinder?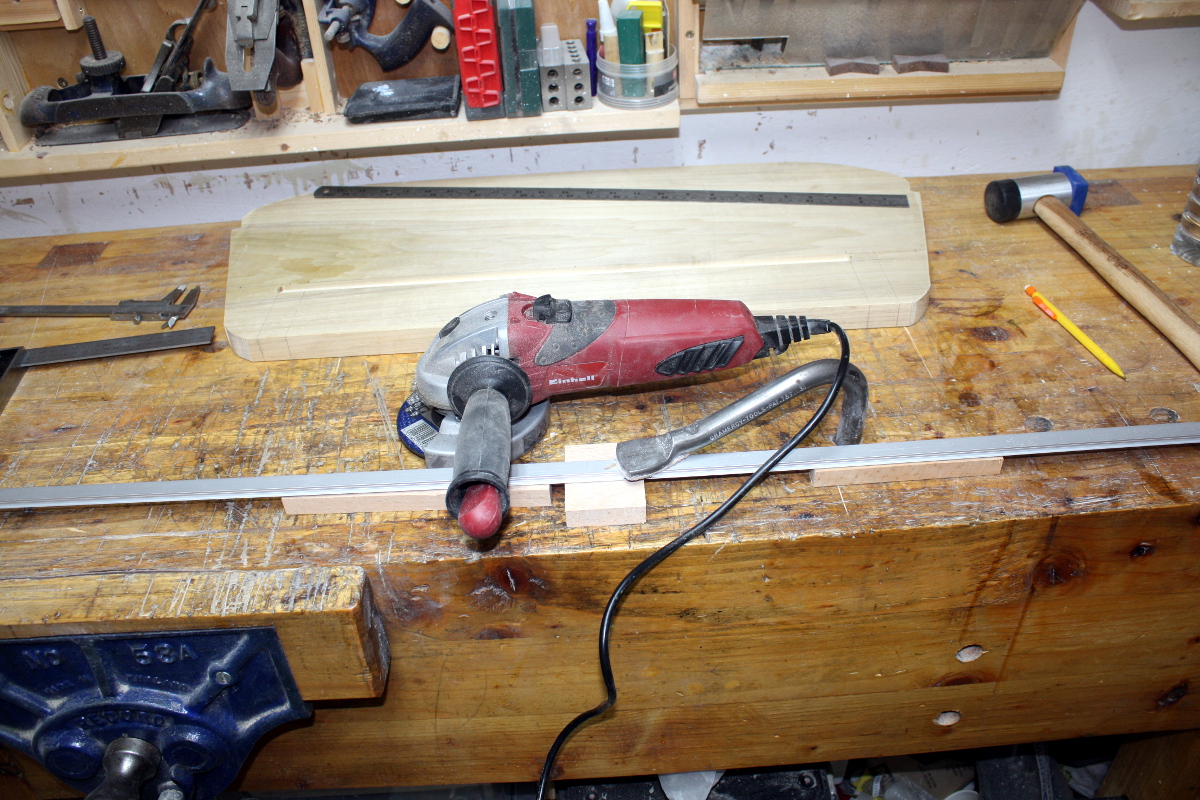 Angle grinder. Fiddly to set up, very fast cut.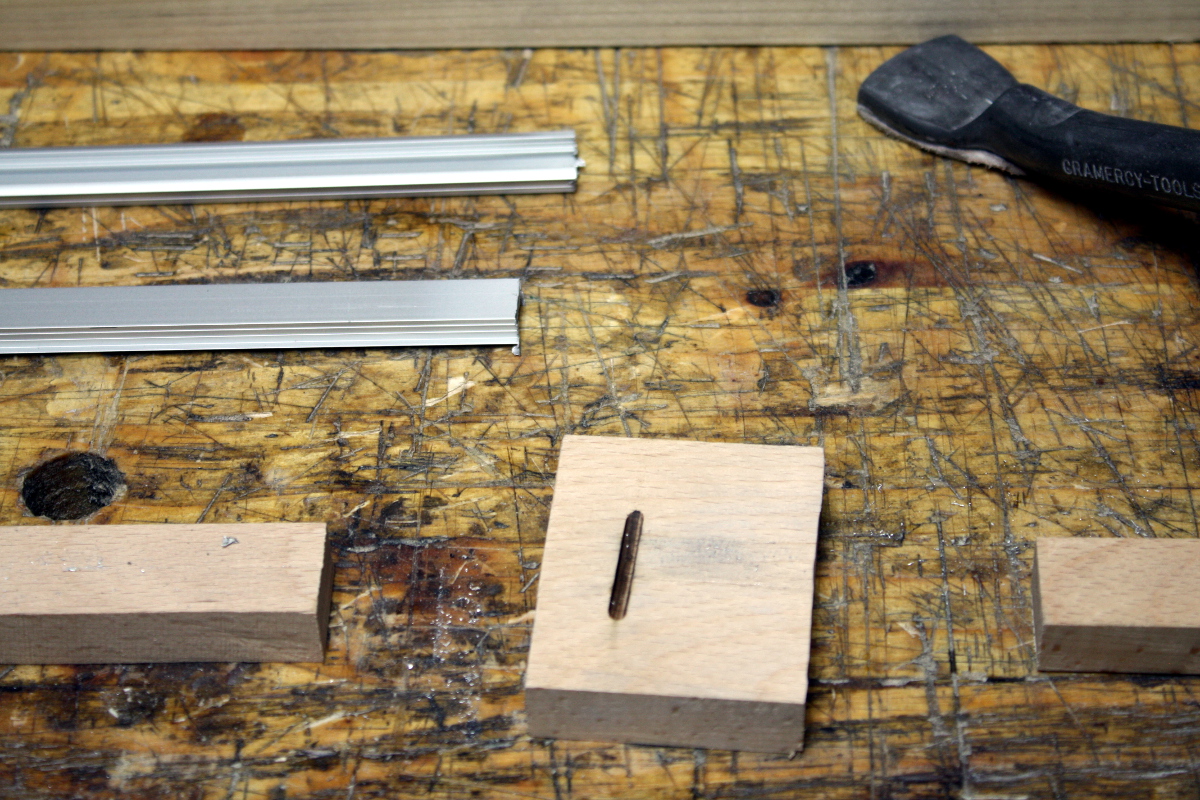 Almost too fast really. And of course, messy. So time for hand filing. Out with imp to hold it and the files to clean up the cut and deburr everything.… Read the rest