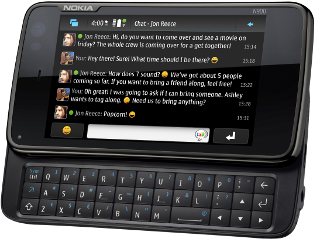 The 2 reasons why the Nokia N900 is (and will remain) fundamentally better than an iPhone.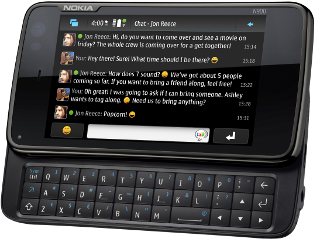 10 things I love about the Nokia N900 and 10 things I hate about it.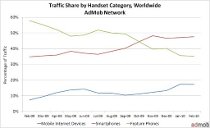 Latest study shows that smartphones now demand the majority of the data traffic on mobile networks but that mobile internet devices are going to become an even greater data sink, thus hastening the predicted "
mobile data apocalypse
".