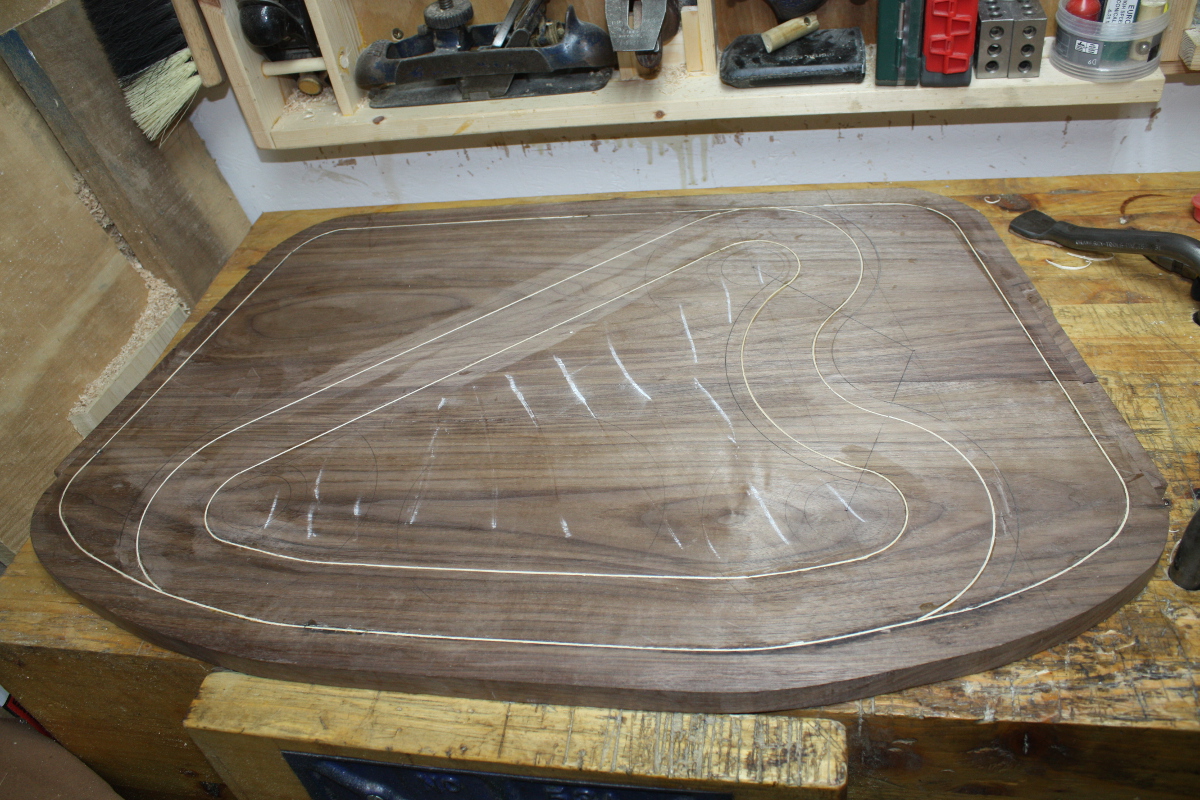 Finally back in the shed after a few weeks of long work days, and it's time to try to get the stringing finished.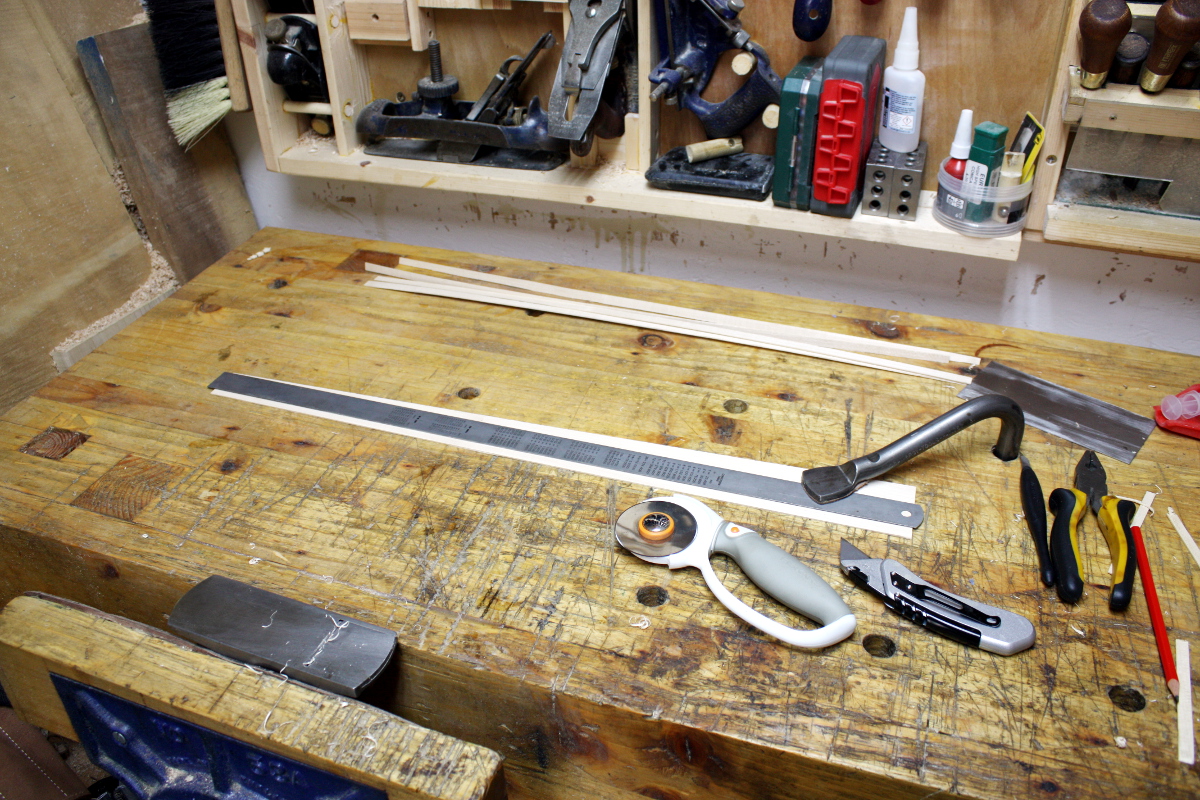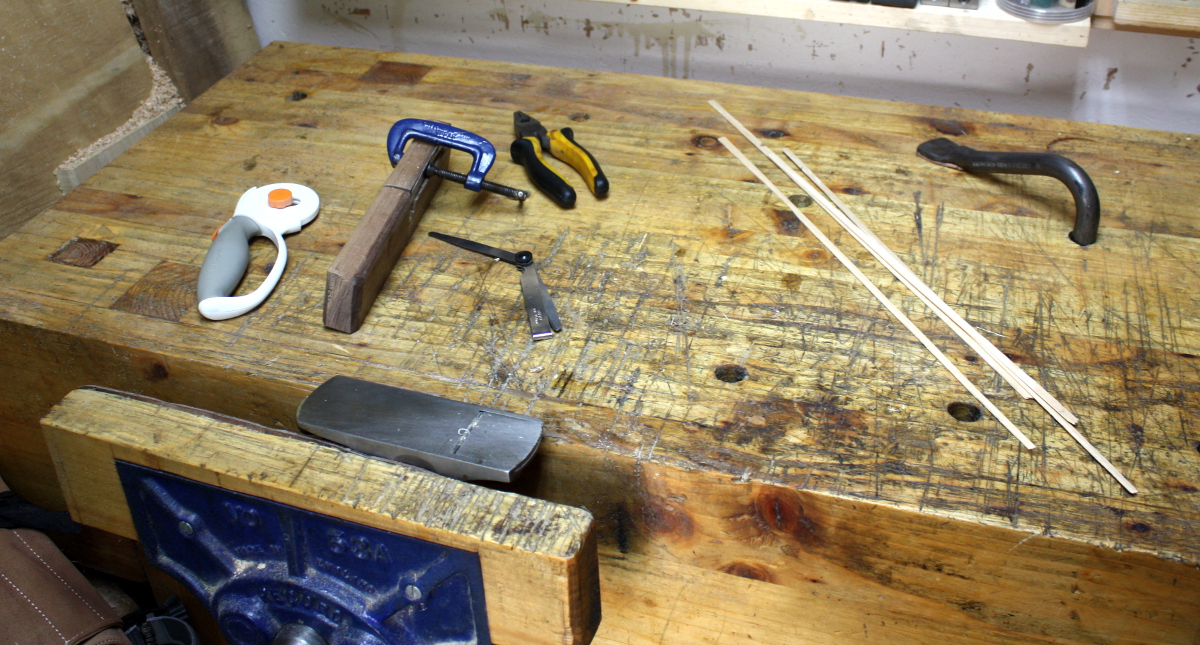 First up, prepping some material, cutting the strings and planing the edges reasonably straight, then thicknessing them with the scraper tool which I've tweaked slightly.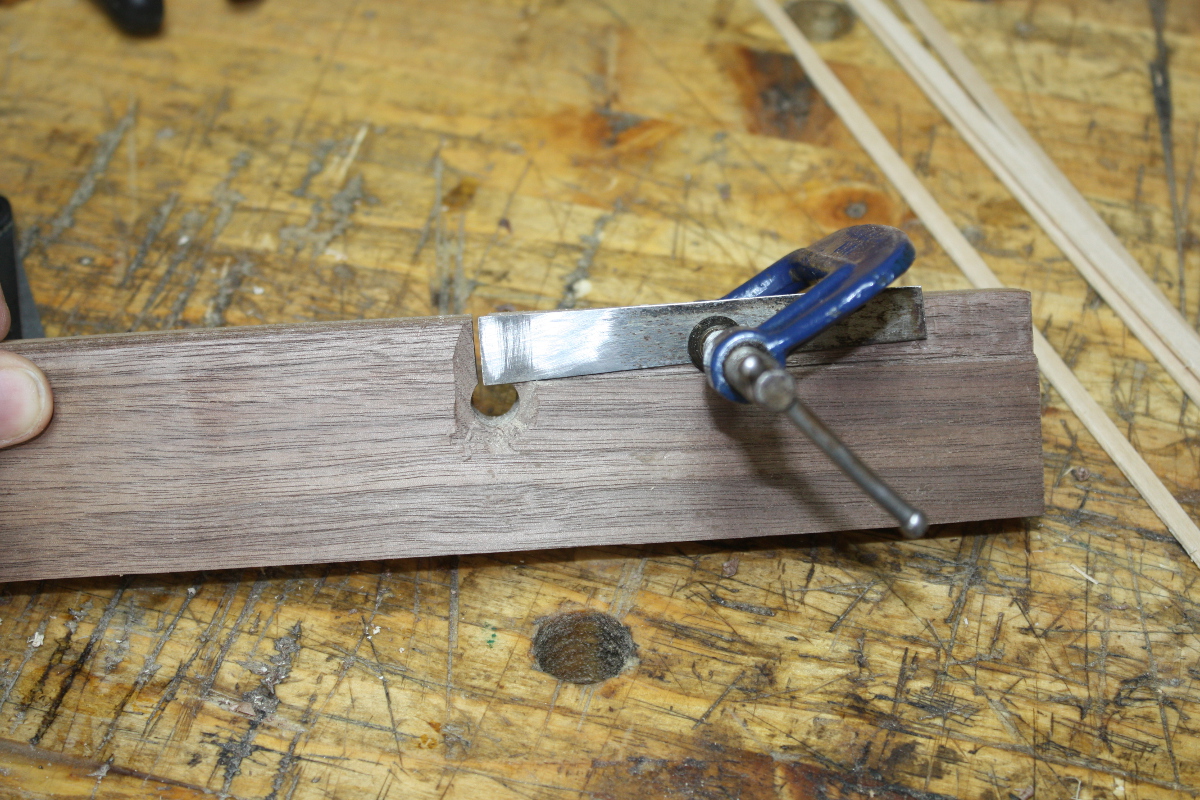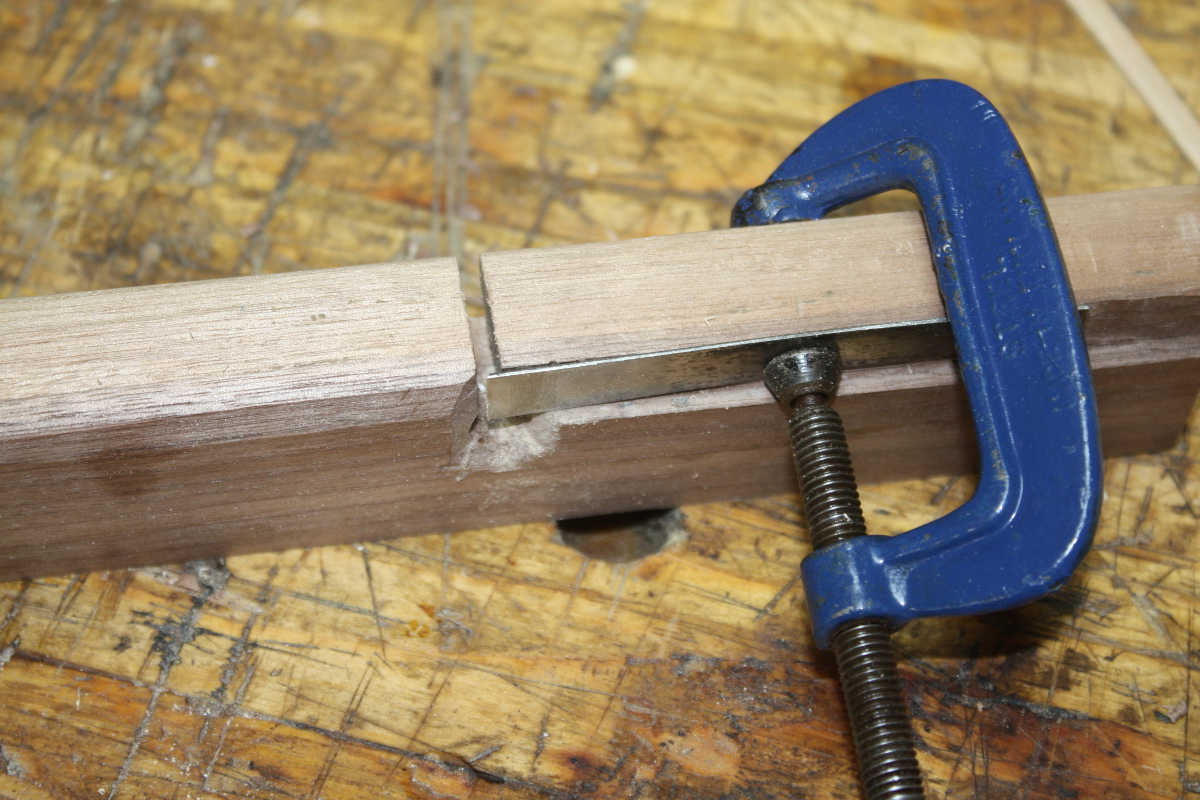 Still needs a lot more tweaking though, it's still rather rough.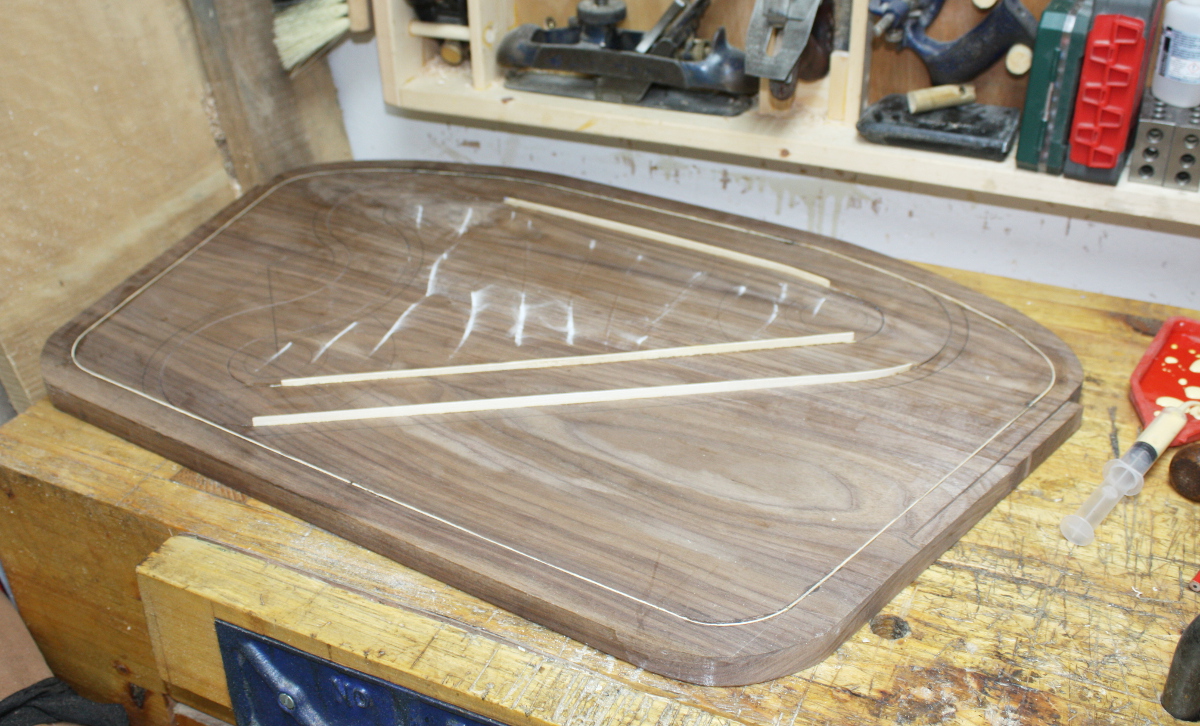 Straight lines first, then on to heat-bending the stringing for the curves…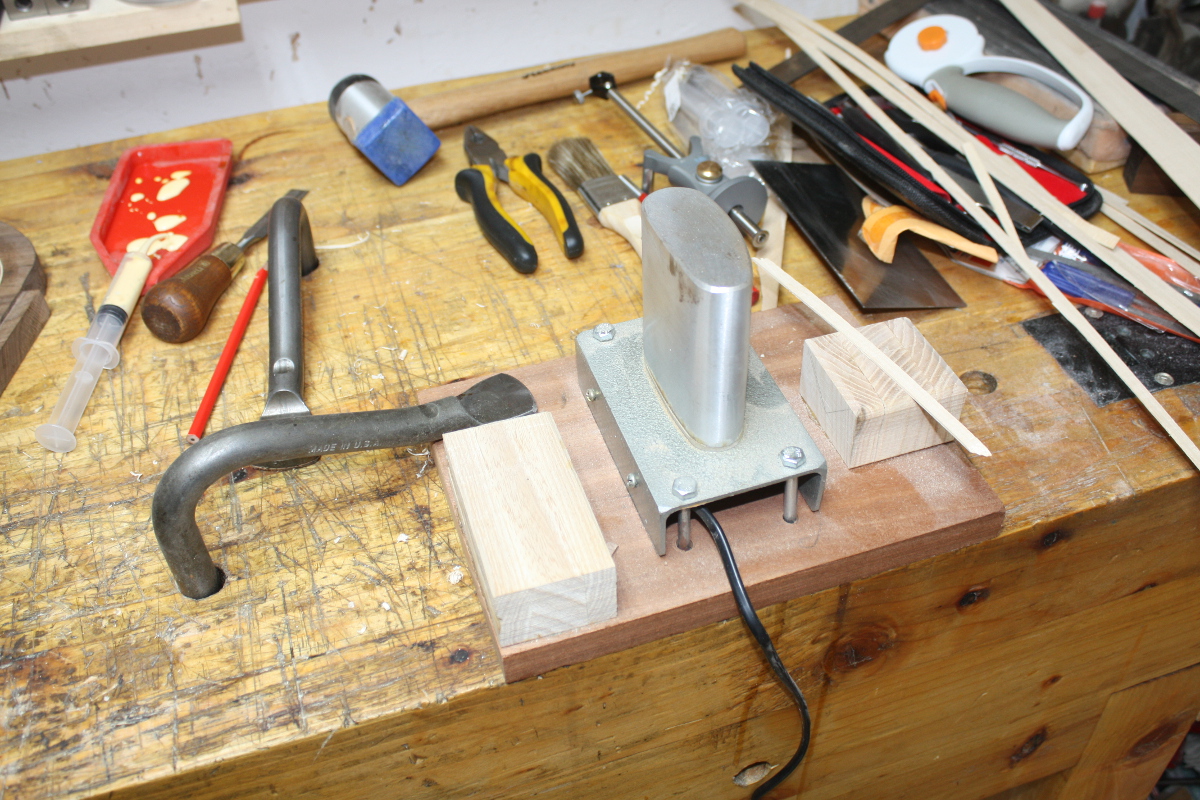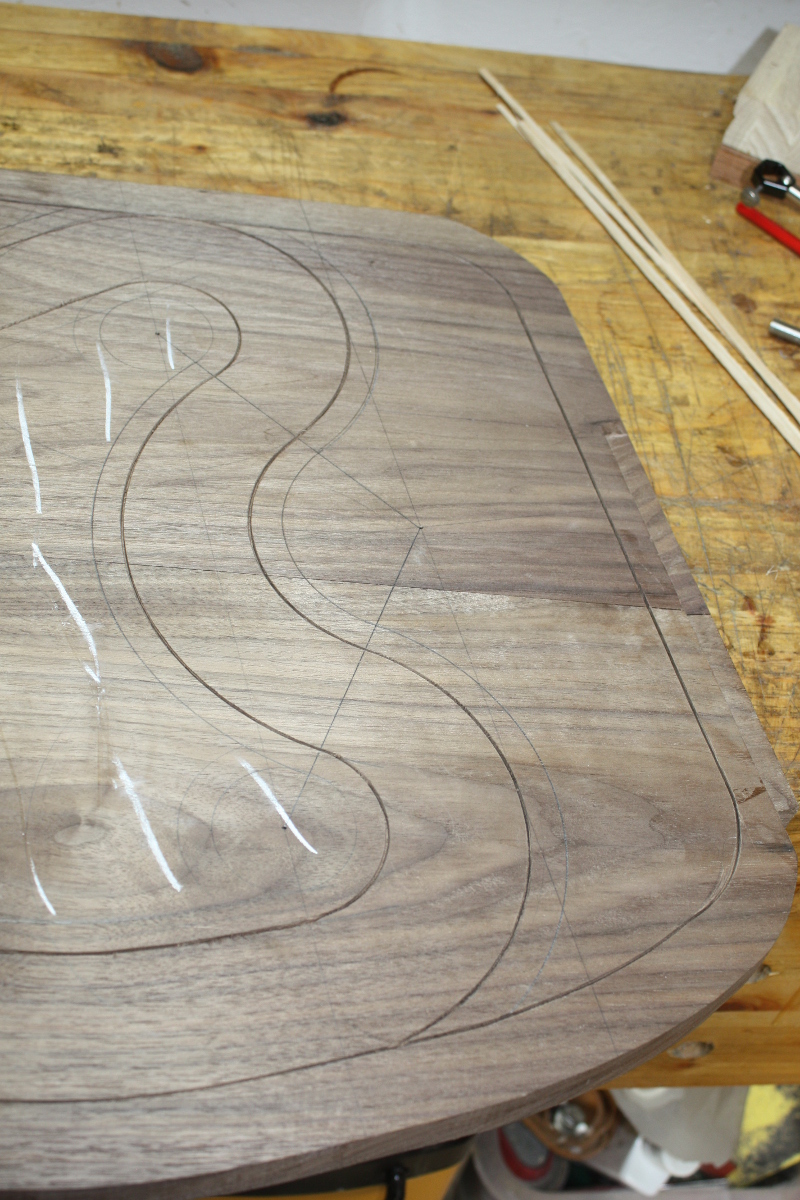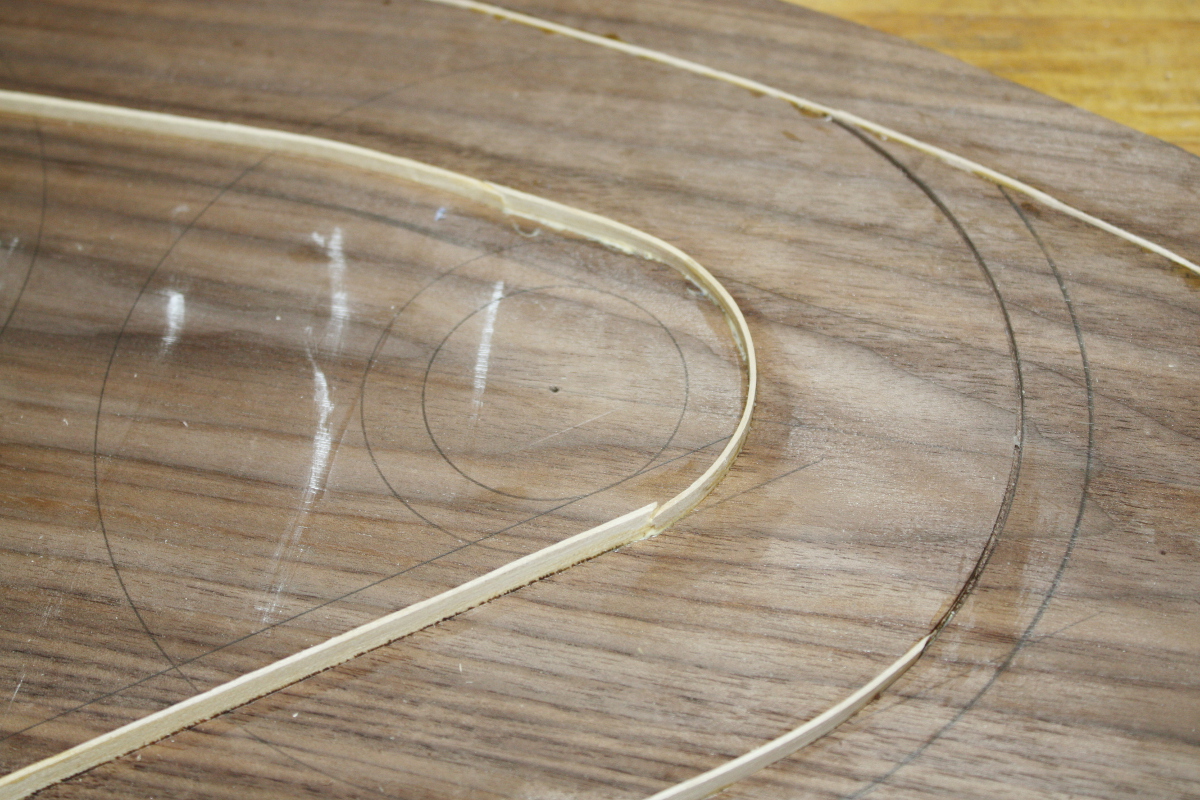 And after letting the glue set a bit, out with the chisel and lop off the excess and take the stringing down to a few thou over the surface (the final smoothing pass will take everything to the same plane, but I'll hold off on that until the epoxy and everything else is done).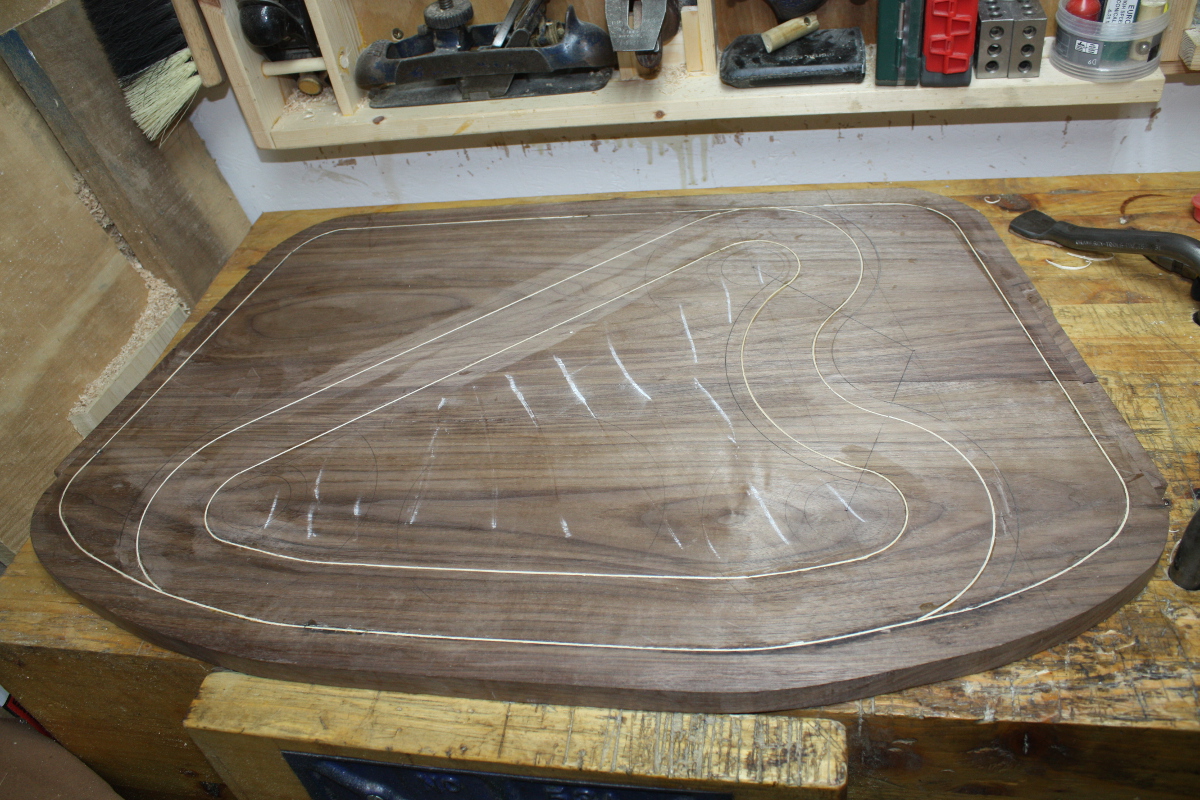 There's a bit of inlay banding for the start/finish line on the racetrack, and then there's a large blue epoxy sea for the Titanic to sink on, and maybe some other bits and pieces if I can think of any. 
Then time to smooth the surface, and then on to do decoration on the sides and other shelves, run the LED lighting and then I can do final assembly and installation.