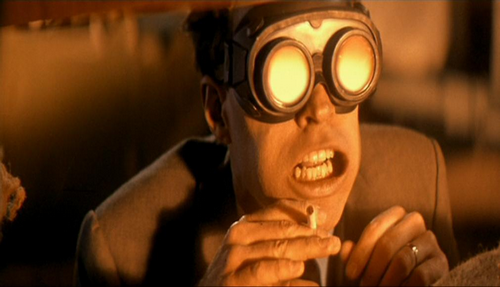 So the SI unit for "brightness" (this isn't exact, roll with it) is the lux and you can measure it with lightmeters (or a lightmeter app on your smartphone if you live in 2017). A really dark and stormy overcast day is around 100 to 200 lux as is your typical home lighting (my kitchen table, for example, sees 140 lux as I'm sitting here). Sunrise or sunset is around 400 lux. A well lit office can be anything up to around 500 lux. Noon on a typical cloudy Irish day is around 1000 to 2000 lux.
Earlier today, I hooked up the third LED T8 in the shed (the one I fitted yesterday):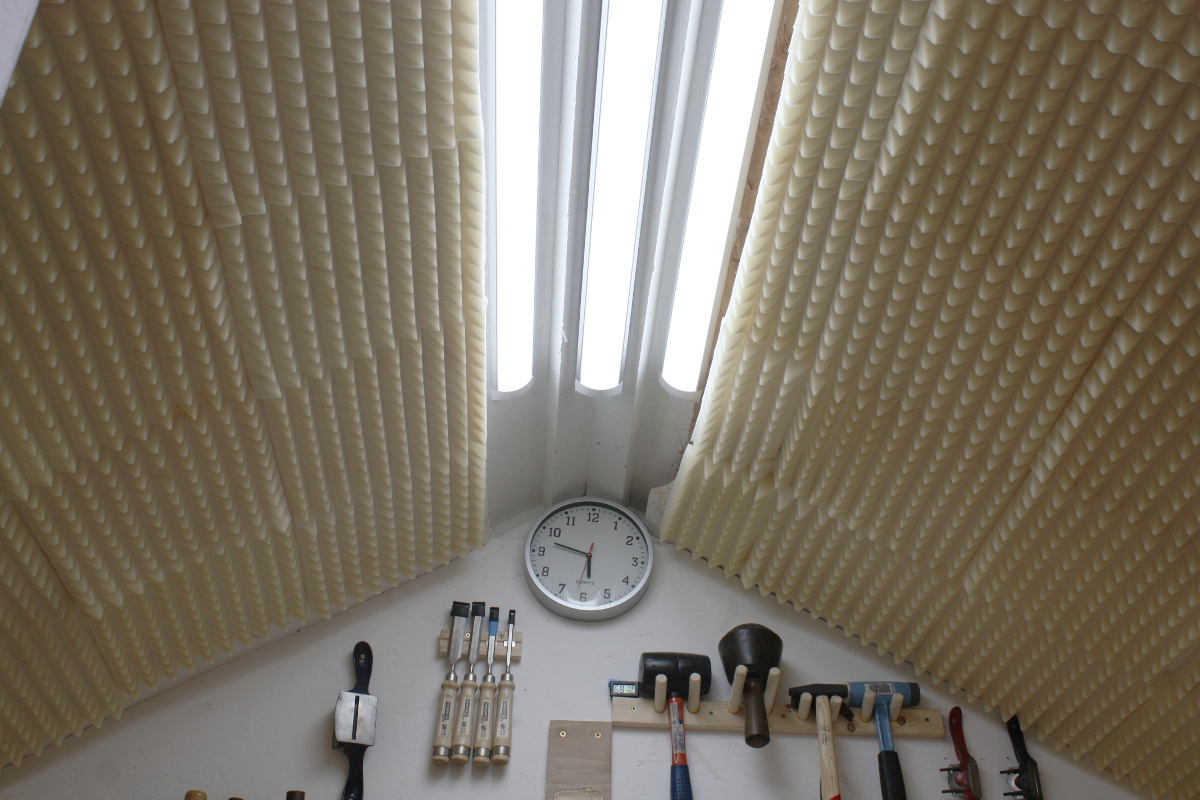 At my workbench, the lightmeter now reads 2400 lux.
It's now brighter inside my shed than it is outside my shed at noon on most Irish days. I might possibly have gone a little far.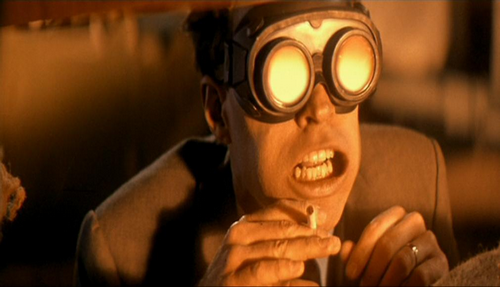 (BTW, the T8s cost about €30 each off ebay and claim to draw 44W each and should last for a few years. So yeah, I'd recommend them)