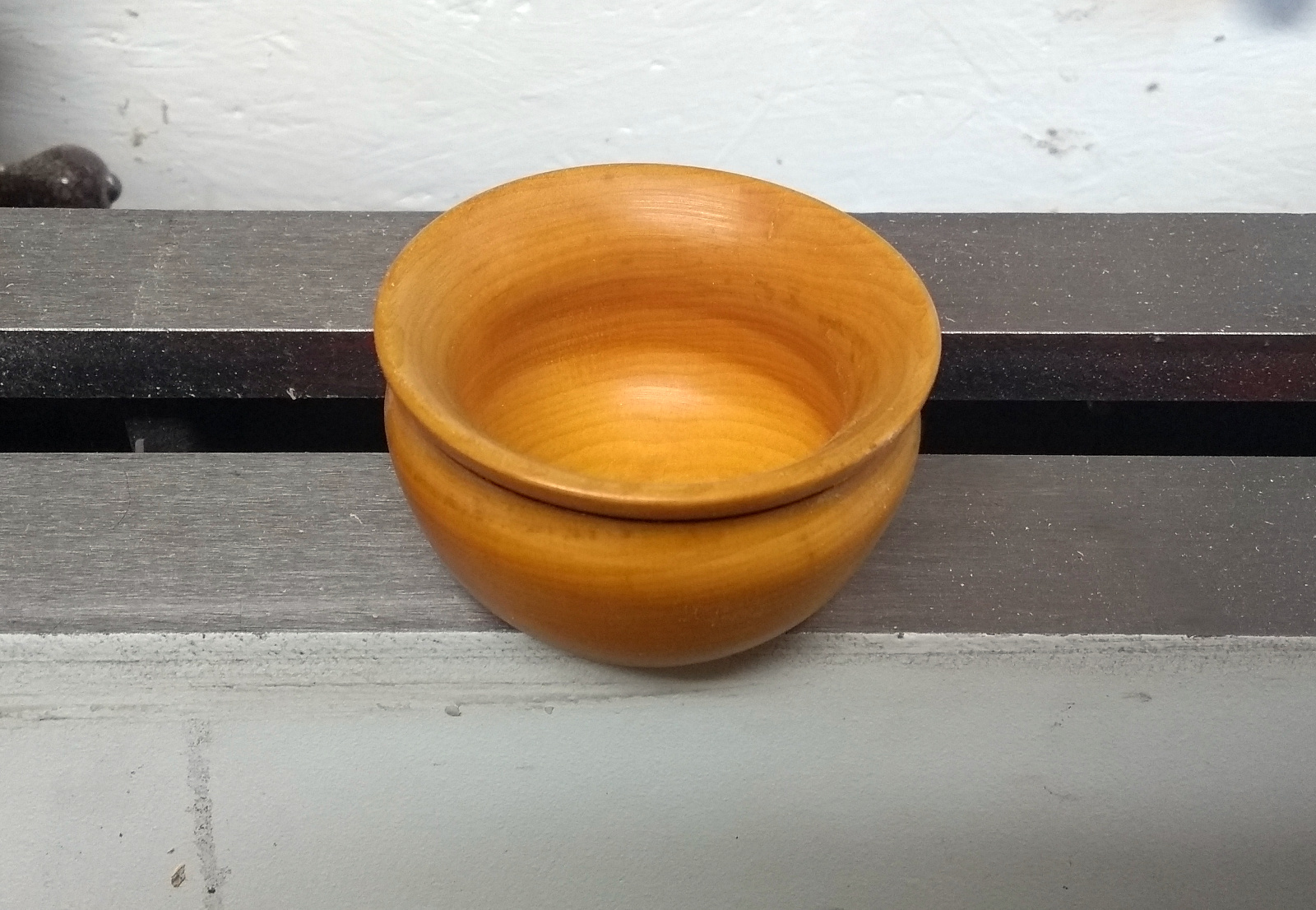 Well, I've never clamped anything to this side of the vice before….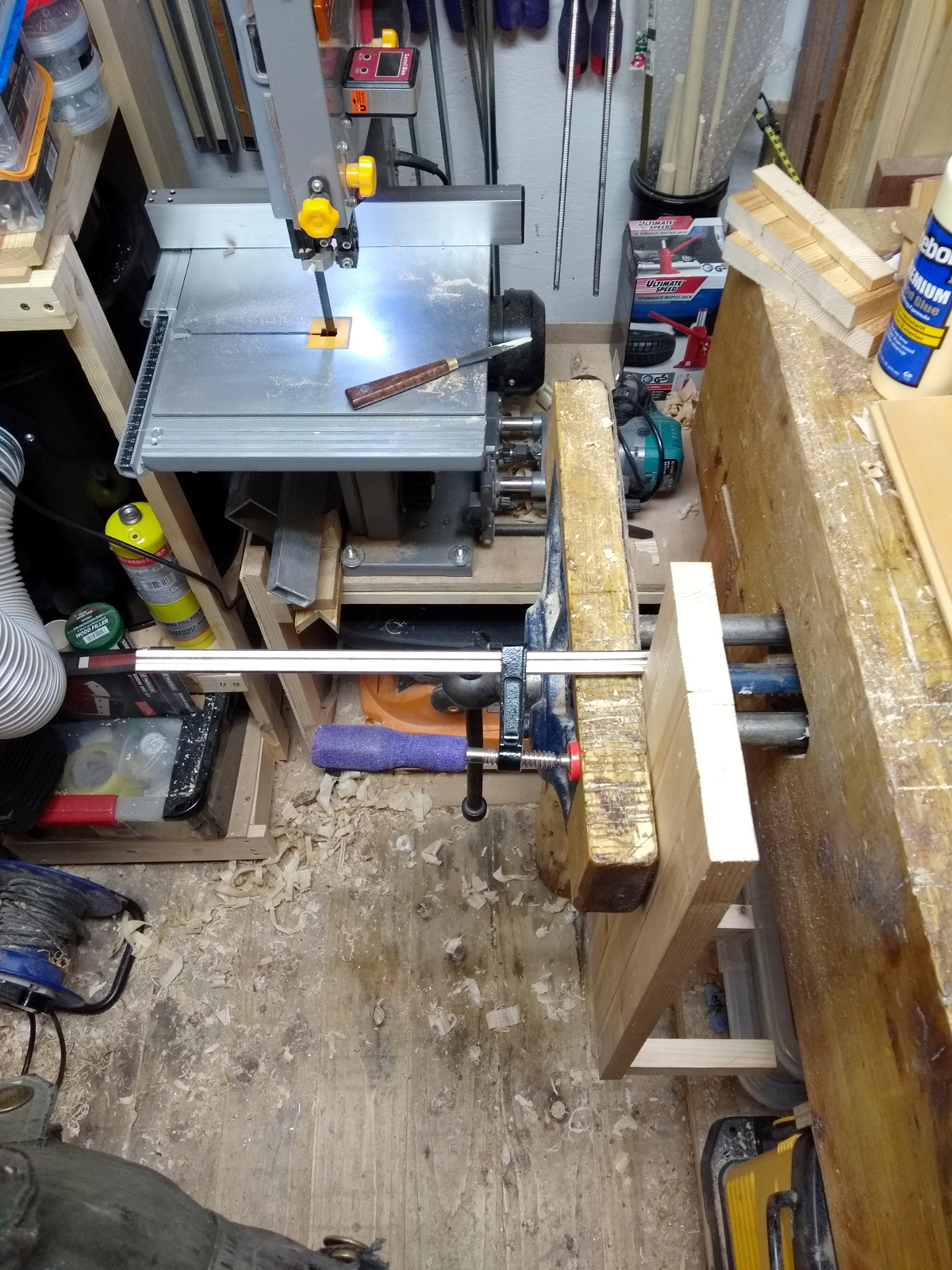 I couldn't move the boxes beneath the bench out of the way because there's nowhere for them to go, and I didn't want to spin the piece around because I was using the nailgun and I'm not quite ready to point anything at myself that has the word "gun" in the title just yet. But this worked well enough.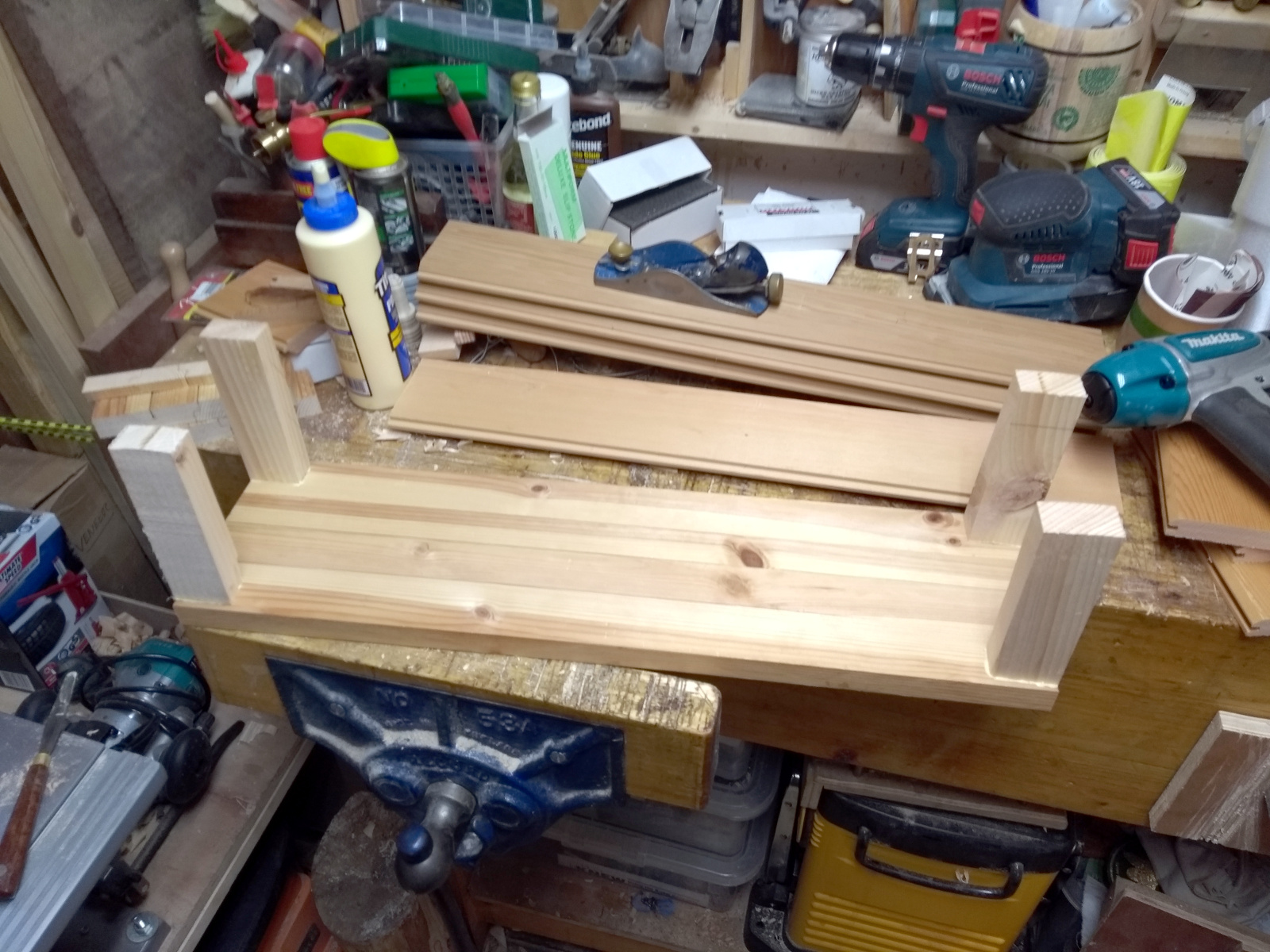 It's just scraps of pine – that base was actually a board that was in the living room for the last four years and I'd forgotten about it because it was up on top of a bookshelf. Some glue, a few brads and on we go.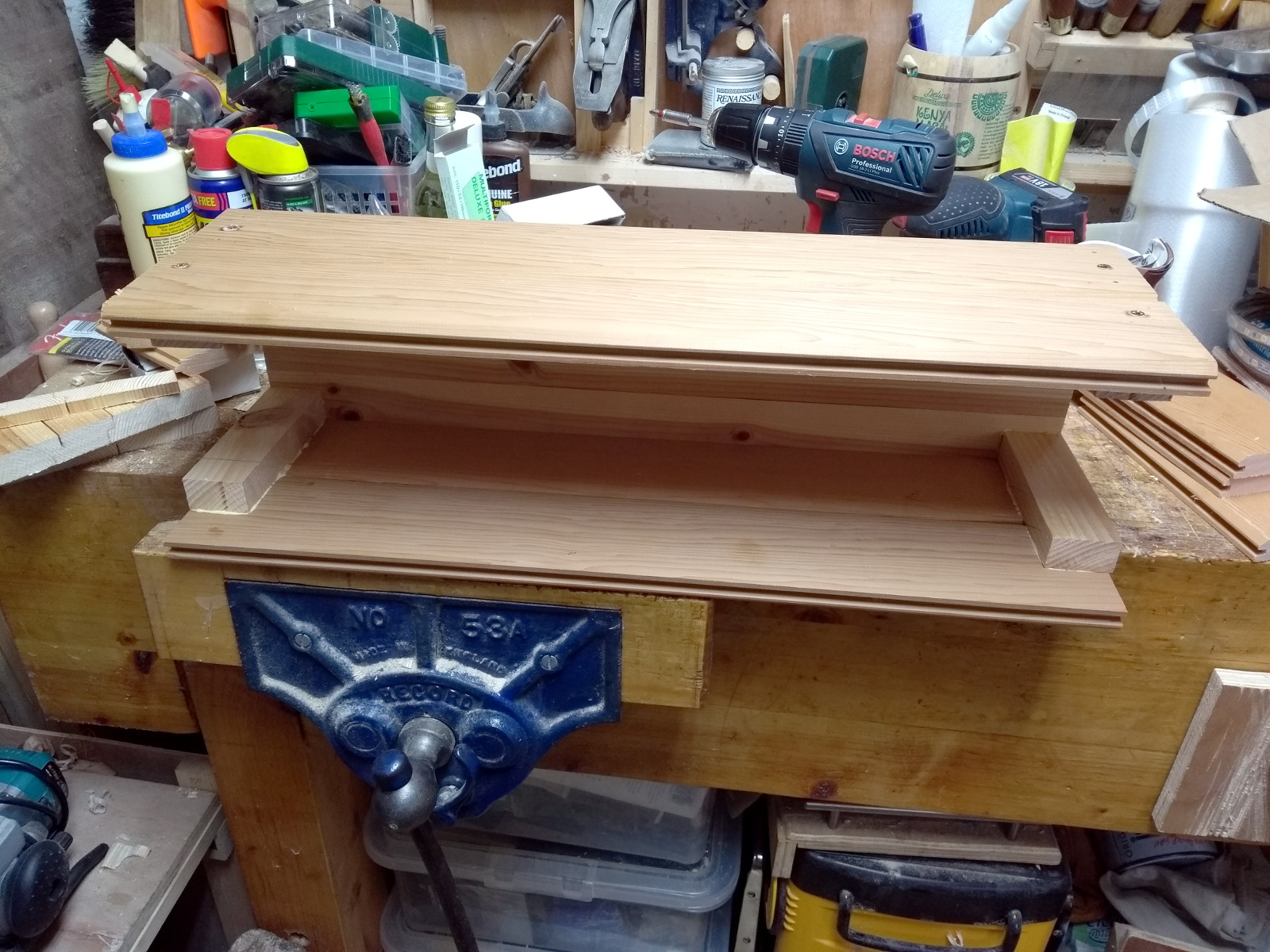 Again I didn't have brads of the right length here so glue and screws provide the holding strength and the brads just pin everything in place long enough for me to get the screws into it.… Read the rest