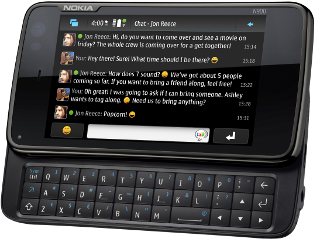 Comparing the N900 to the E71.
Unboxing the Nokia N900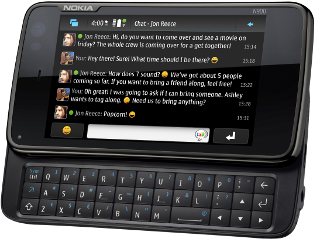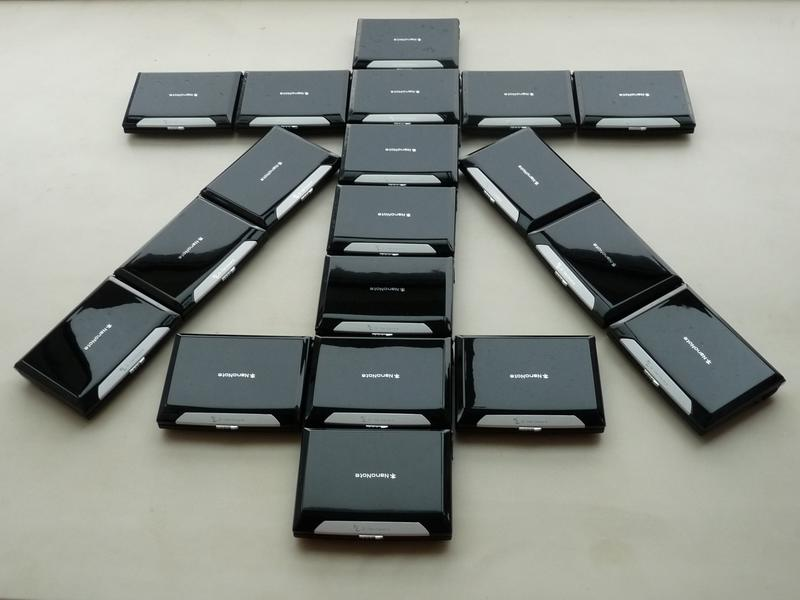 The new Qi Hardware palmtop, the Ben Nanonote, looks really interesting but doesn't have wifi. However, there is a solution now and more features coming in the Ya and Mu Nanonotes. Is this a future direction for the notebook market?