The $9 computer kickstarter project finally arrived.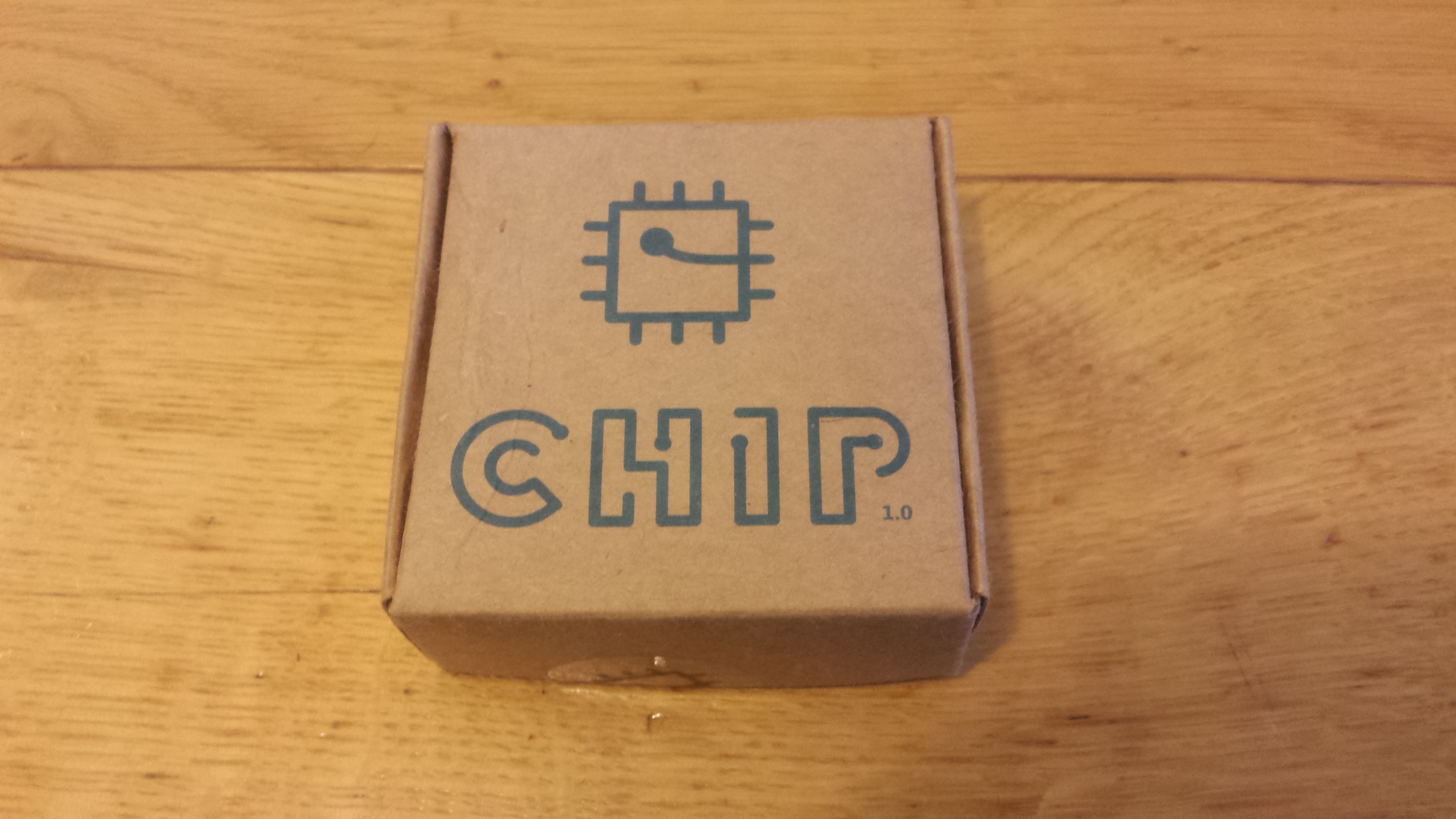 Granted, it's been beaten to the punch by the raspberry pi zero, but out of the box it has some nice touches…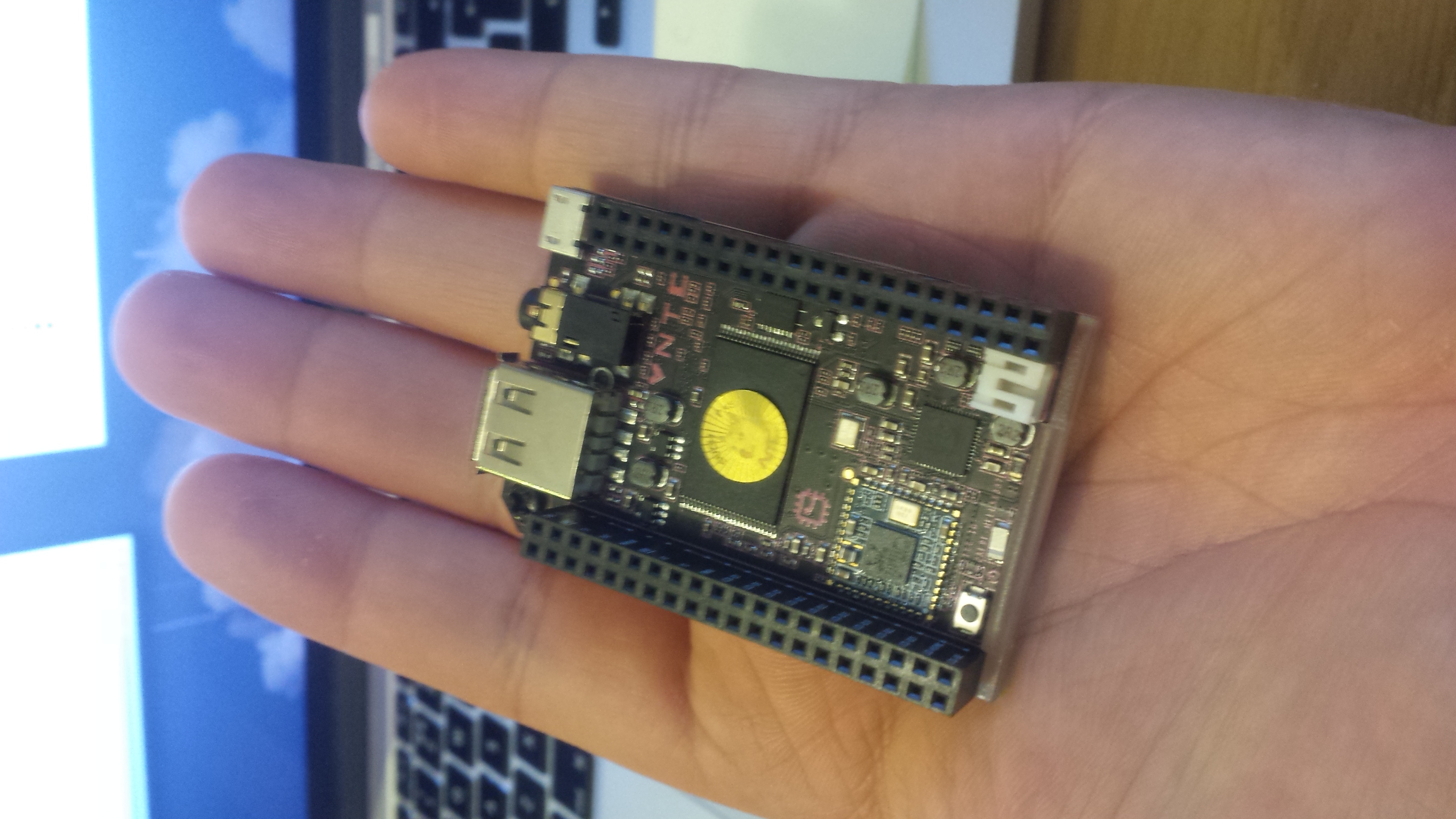 It's wider than the zero but a bit shorter. Female headers, so that's a bit more robust and easier for breadboarding and the pinout is printed on the header (you can see that more readily below).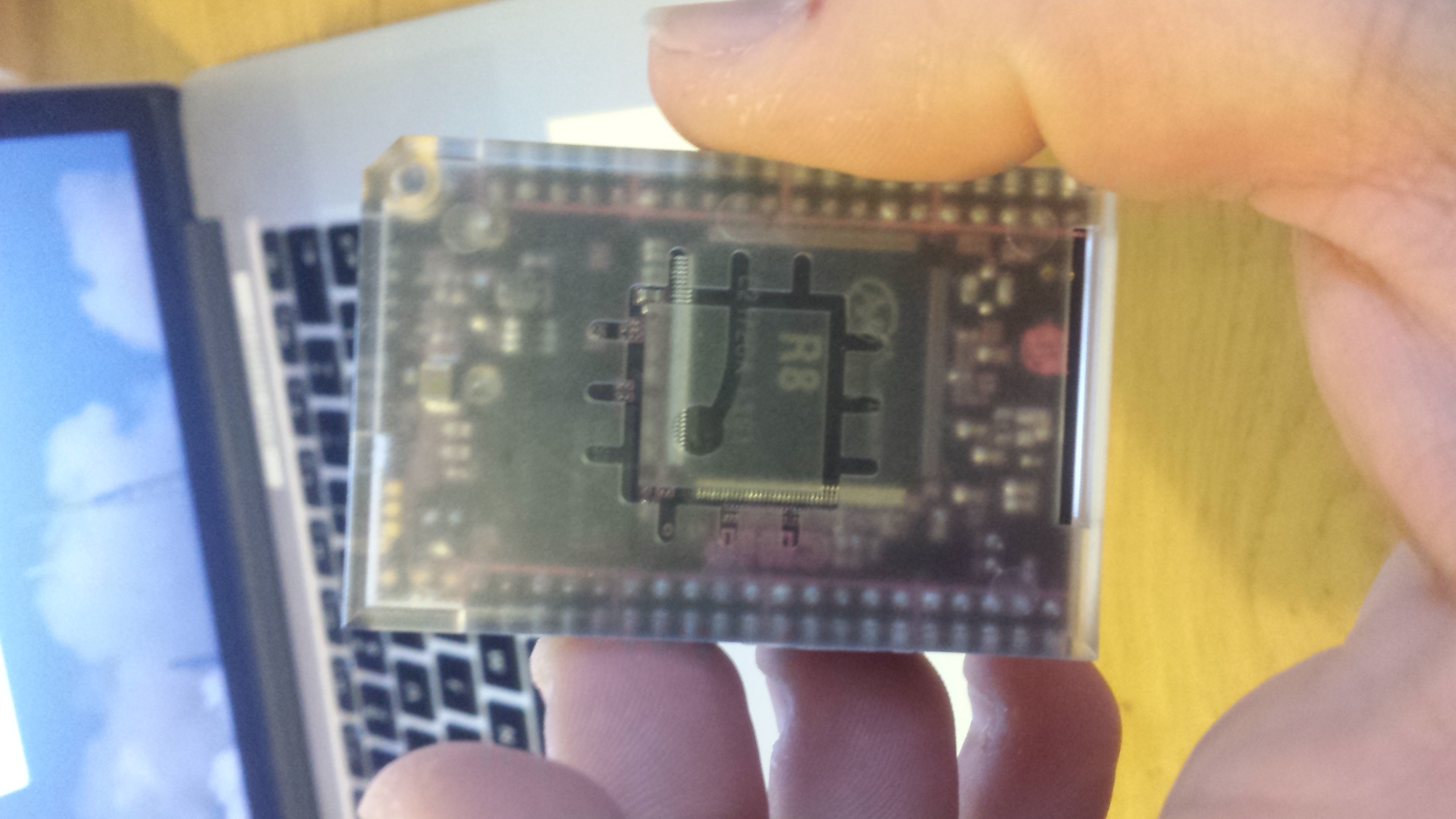 Nice insulating back cover so that you don't need a protective box for it on the bench from day one (wouldn't recommend deploying it without a box of course, but the pi zero really needs some protection even on the bench).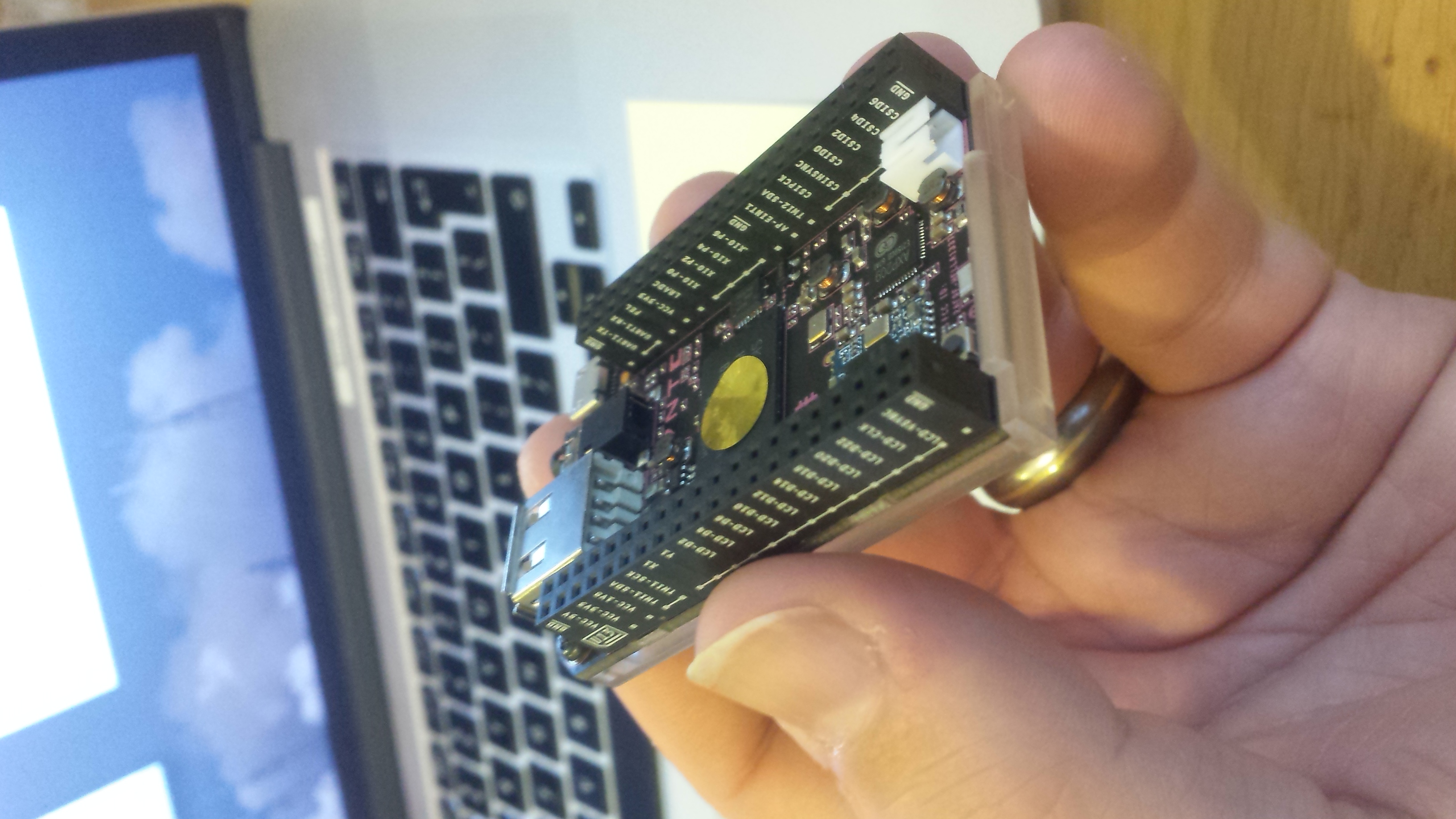 I do like that touch of the pinouts on the header.
Haven't had time to fire it up and play yet, but first out-of-the-box impressions aren't bad…