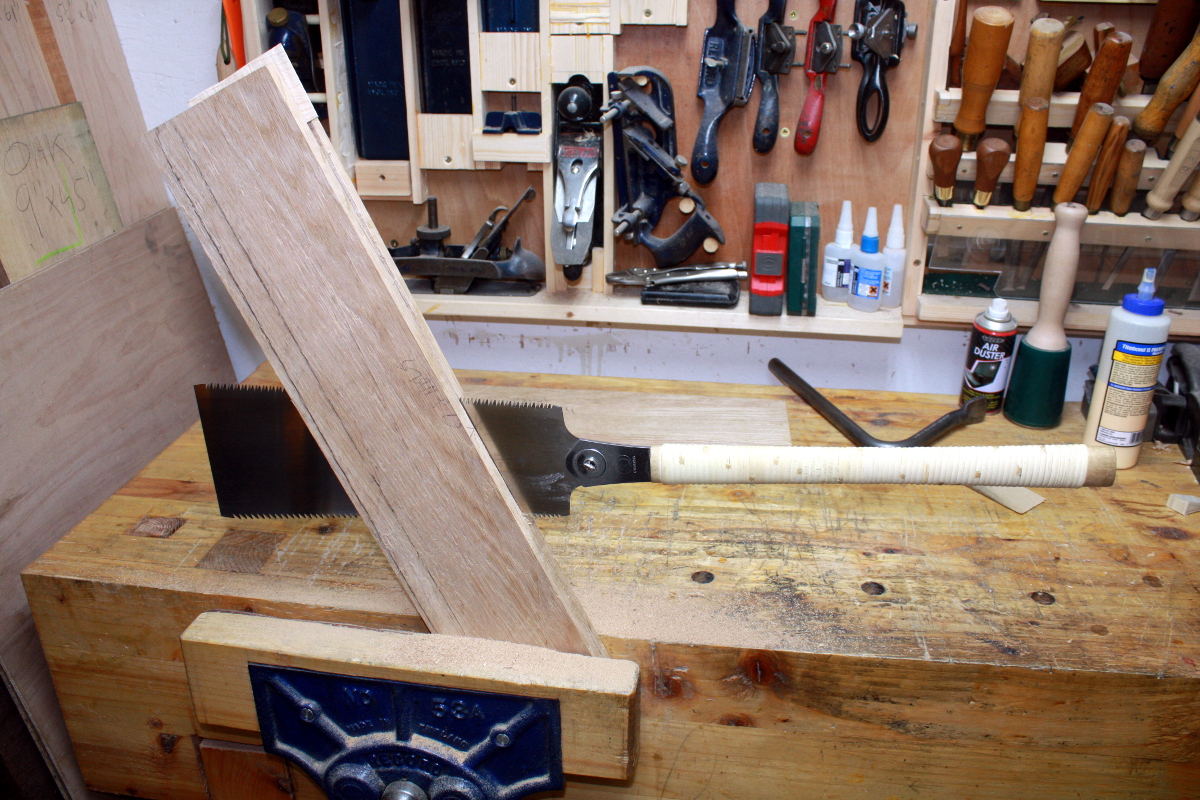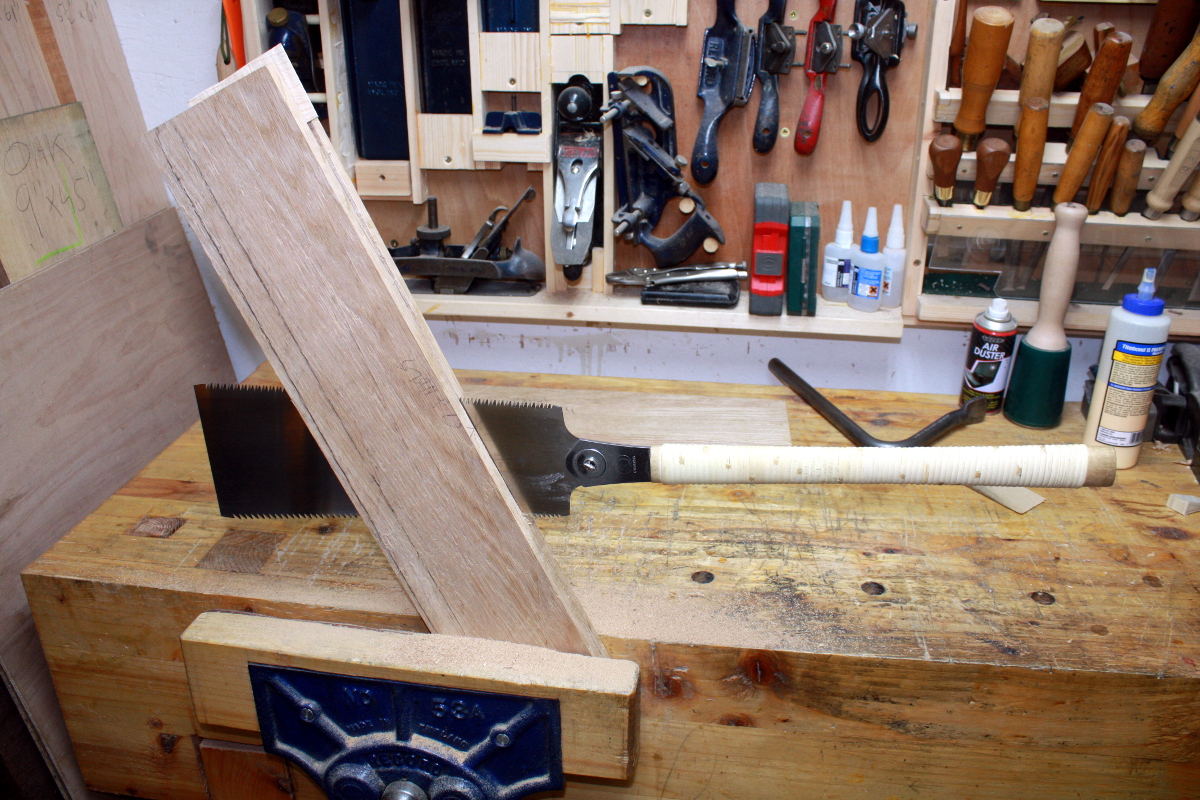 Honestly, if there is a better argument out there for buying a large bandsaw I haven't heard it yet.
Yes, I've heard of roubo frame saws. My shed hasn't enough room between the face vice and the wall to use one.
Yes, I have western hand saws. I either need to resharpen them or recut their teeth because the best one I have didn't want to cut.
Yes I have a bandsaw already – it can't resaw anything over 75mm.… Read the rest