Content
Random tangents
Tagged:

e71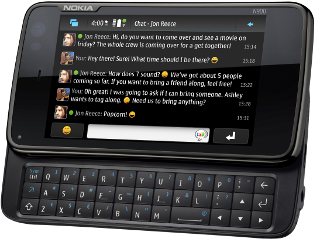 Comparing the N900 to the E71.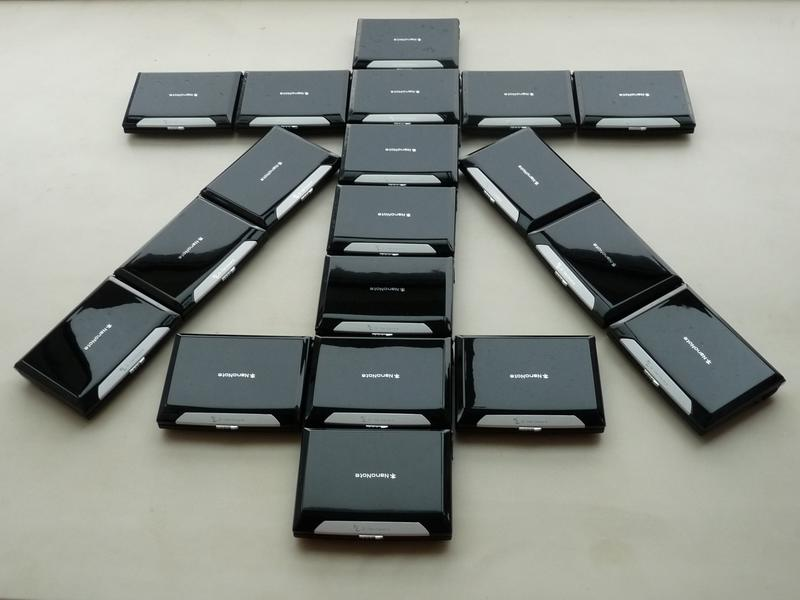 The new Qi Hardware palmtop, the Ben Nanonote, looks really interesting but doesn't have wifi. However, there is a solution now and more features coming in the Ya and Mu Nanonotes. Is this a future direction for the notebook market?
At the moment, I use a Sony Ericcson k750i as my phone. It's solid, has good reception and audio and battery life. It has an easy-to-use camera with a flash which is important for me because that's how I record and store whiteboard sessions. It has bluetooth for file transfer (of the whiteboard photos) and hands-free headsets (it's illegal in Ireland to drive while using a mobile phone, so the headset – and the voice recognition dialing – are quite useful). It has an FM radio and an MP3 player for when I'm on the train. I've got Opera Mini installed on it so I can even check my email and websites, though writing anything with T9 is something a sane person only takes on in extremis. It's even red
It's been a very good phone for me and I have almost no complaints about it.
But it's time for a change.… Read the rest
---