Attention Garment Industry.
You guys seem really well able to make garments for new mothers, so would one of you please pay attention here for a moment? Observe, the classic "NATO" jumper: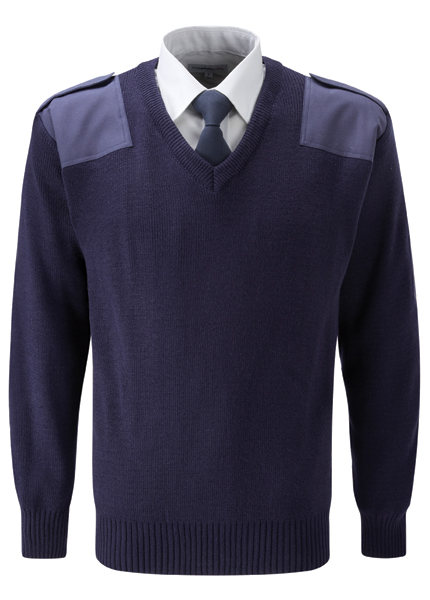 There are many variants on this jumper, but for the moment, please ignore the jumper itself and direct your attention to the patches at the shoulder.
Now, I want you to imagine those patches made larger and made from a teflon-coated water-resistant, wipe-clean fabric.… Read the rest