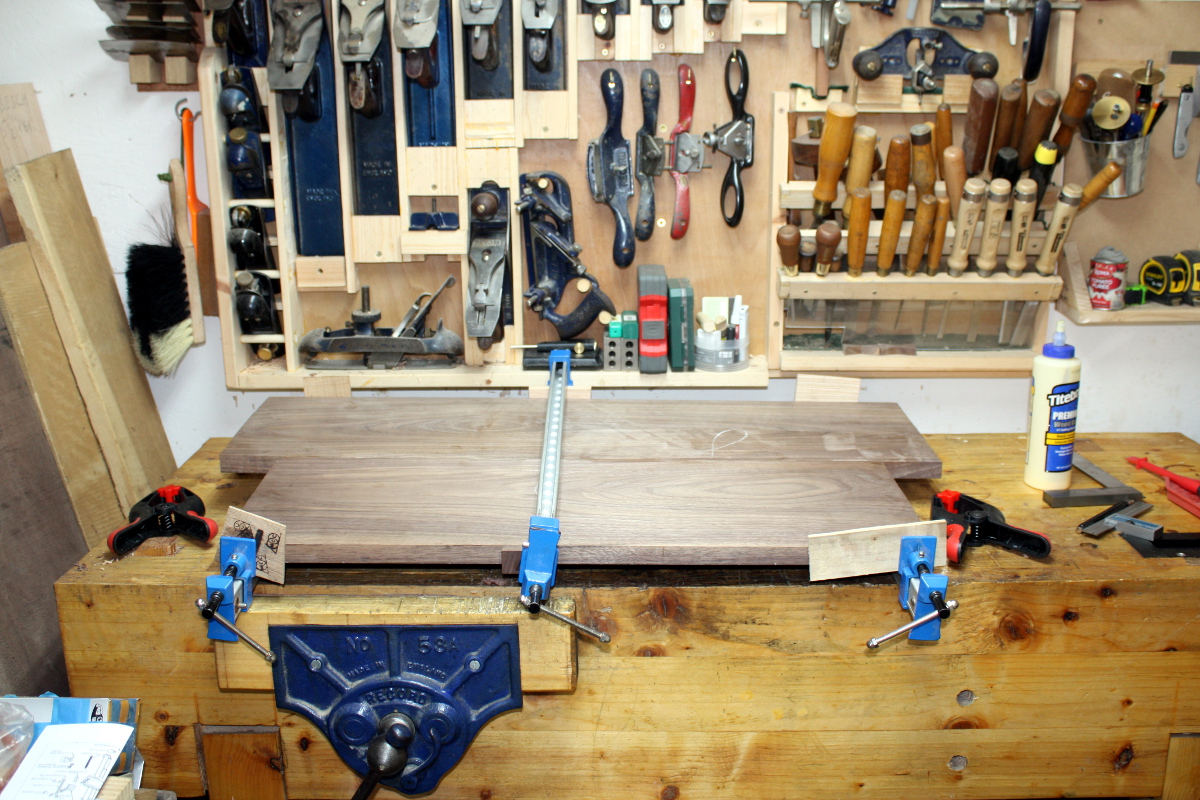 So it's a weekend afternoon so if there's a more civil time to use a planer, it involves taking a day off work. So to the shed!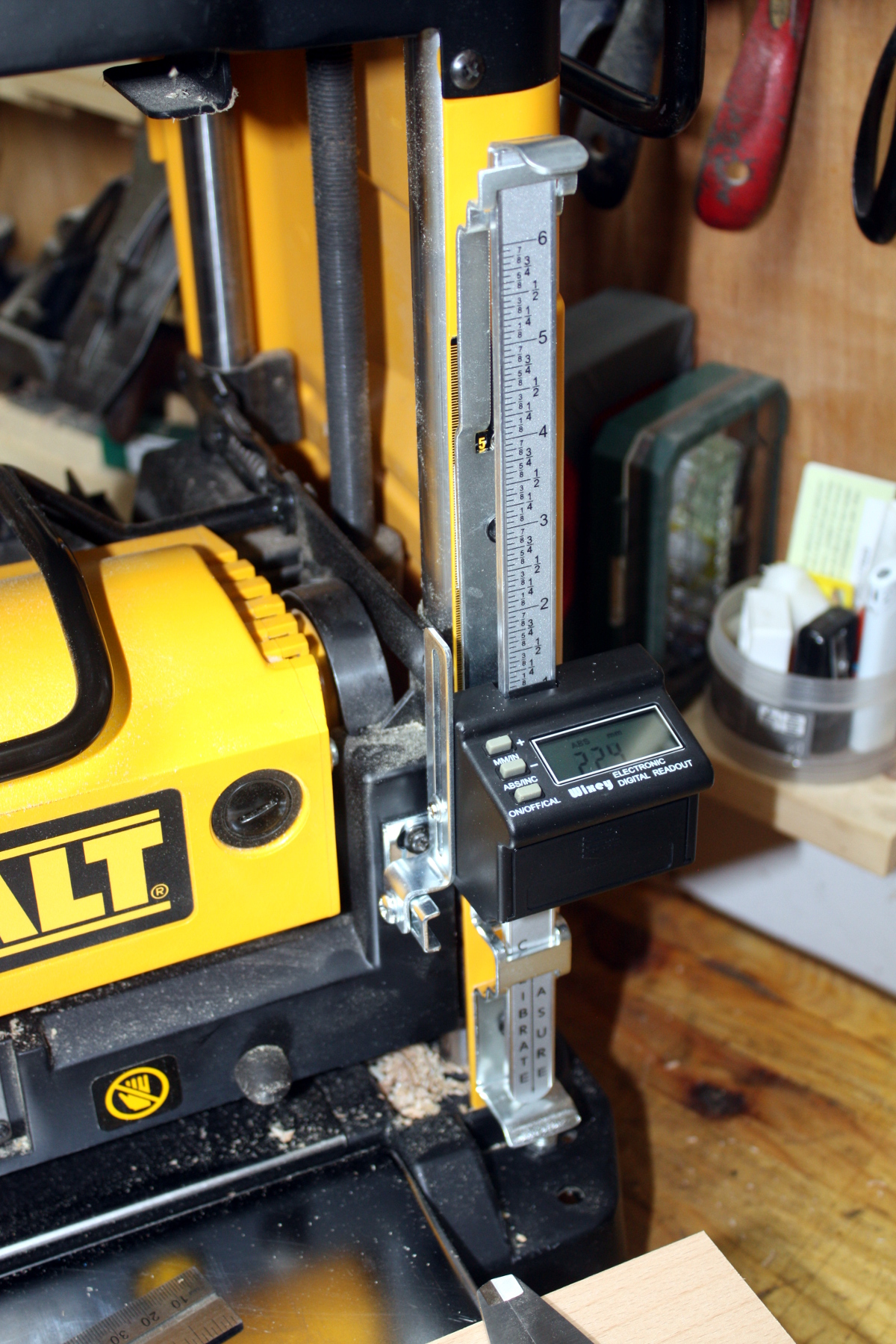 First up, fitted the DRO to the planer. Slightly fiddly, and it does still bind a little so I'm sure it needs tweaking – or I could just remember how this is for roughing work only and how it doesn't matter all that much and never touch it again 😀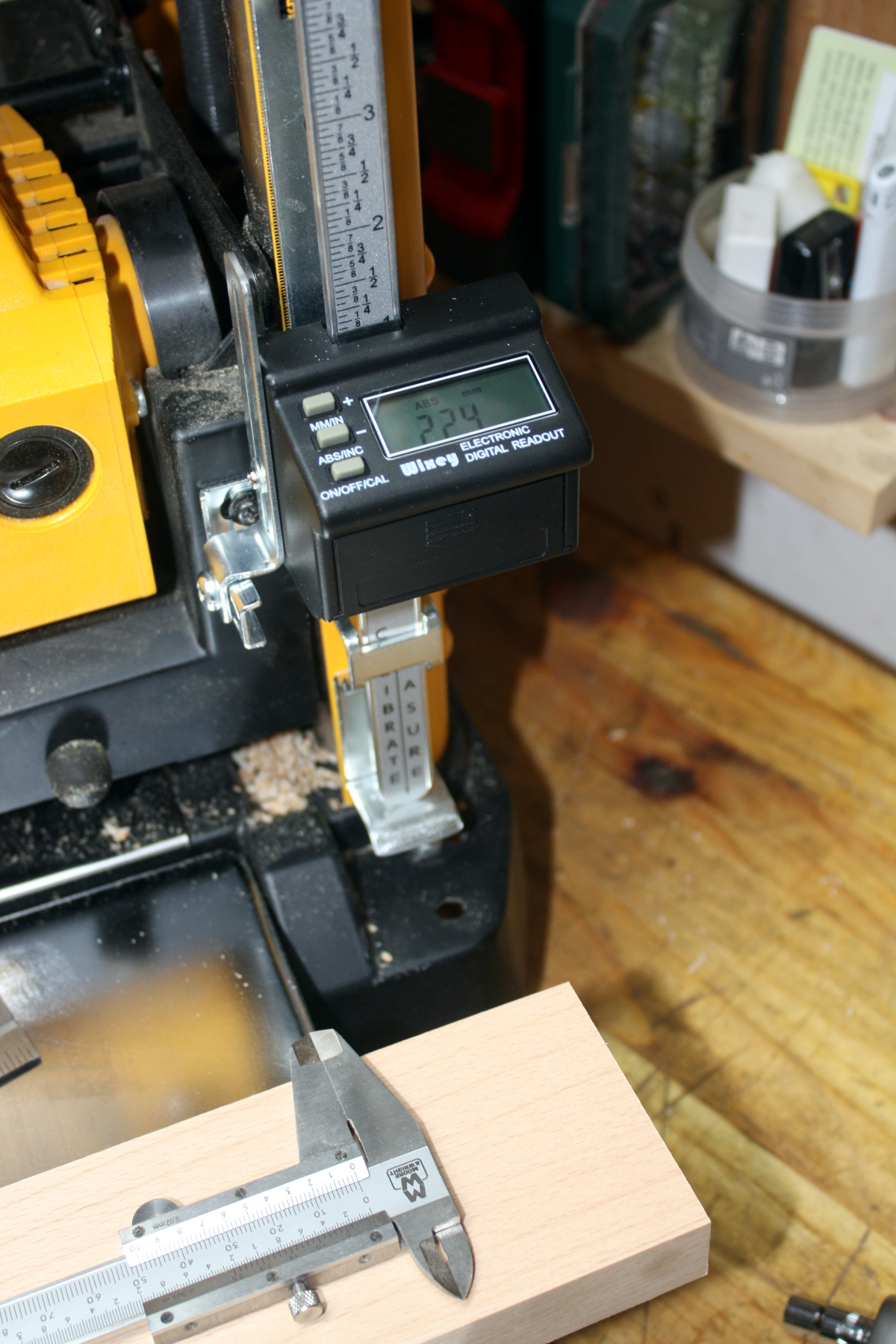 It's within 0.1mm after a very quick calibration. That's… rather impressive. Well past my abilities so maybe I really don't need to do much to this. Have to be careful not to kick the DRO when the machine's put away mind.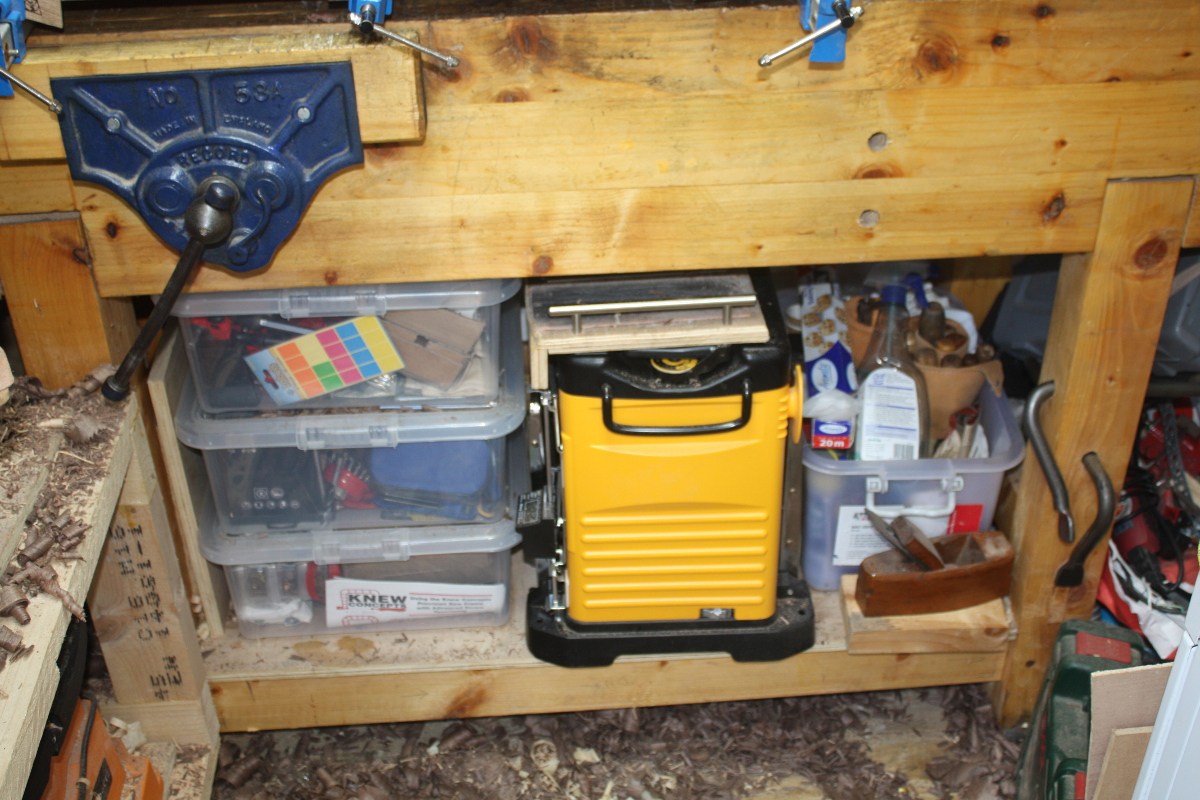 This looks to be where it's living for now at least – that DRO's a tad more exposed than I'd like, especially if I'm getting at the tools in the plastic boxes on the left, which is a regular sort of thing (I really could use drawers there but shigata ga nai).… Read the rest