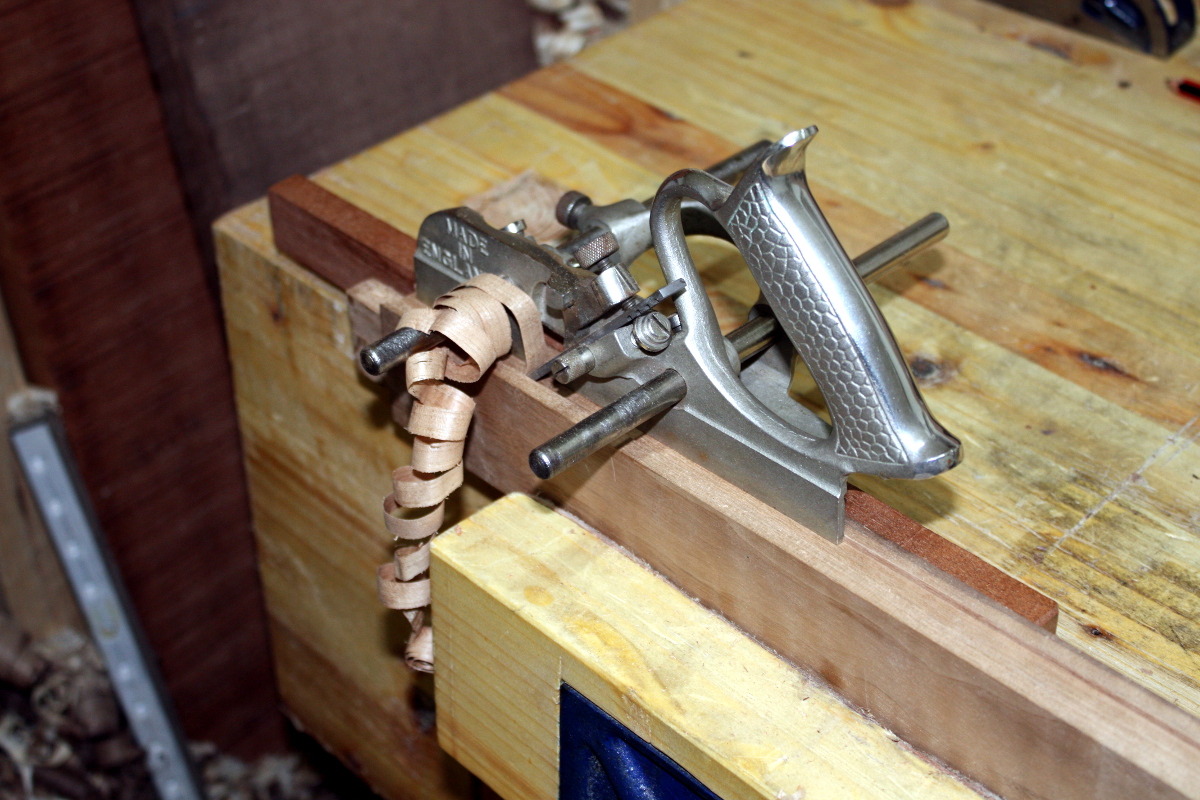 …is a rapidly approaching deadline 😀 So there's been a lot of work and not a lot of photos and typing.
I've been testing some finishes…
So there's shellac on the walnut, I'm testing both shellac and osmo wax on the ash, and milk paint on the poplar. The latter is very vibrant going on…
…but after it's dried the next day, it's faded a bit…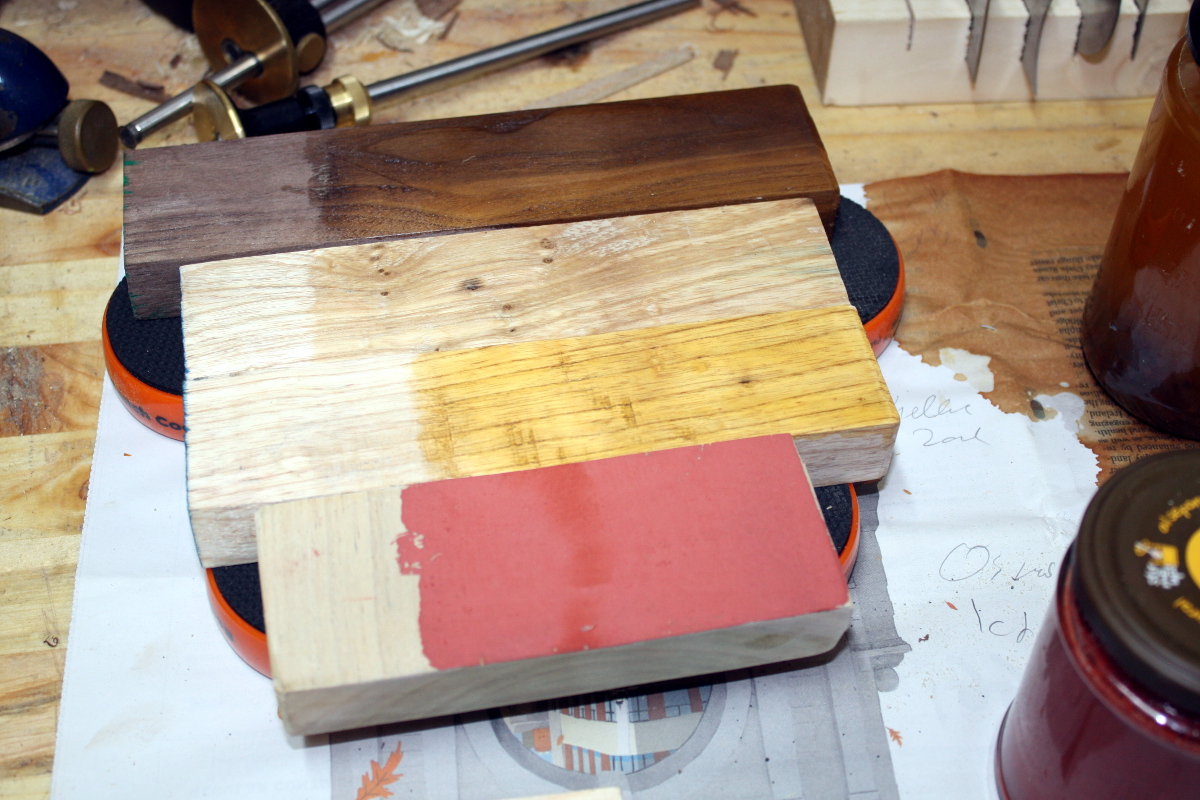 …which is disappointing, because I'm not a fan of this modern shabby chic chalk paint nonsense. But if you put a layer or two of osmo over the top of it, it picks back up somewhat. Well, it'll have to do.
Meanwhile, all the panels are now planed (holy carp but kiln-dried ash is god-awful stuff to work with even if it does look nice, especially long heavy pieces), all the frame pieces are cut to length and we're into the joinery and fitting stage.… Read the rest