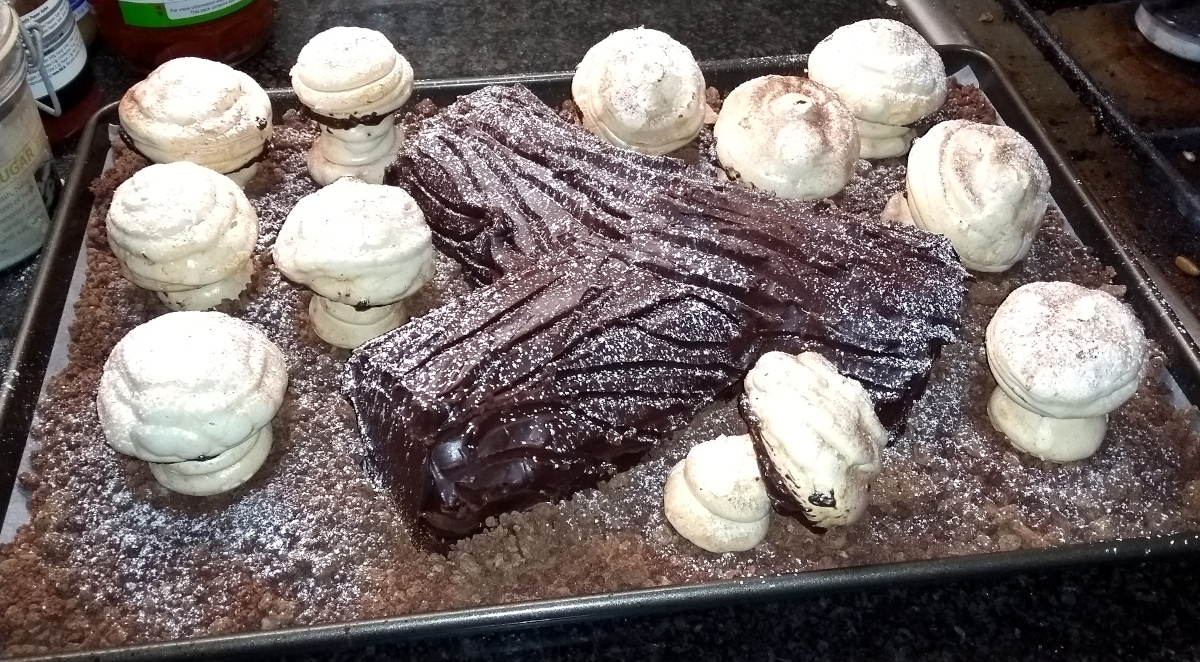 More cooking this year. Didn't do the turkey, but did do the beef wellington which went well thanks to cooking the steak sous vide after a quick sear and remembering to wrap it in filo pastry (with mustard on the inside) before wrapping it in puff pastry.
Also did a few sides, like cornbread muffintops and pommes dauphin which were the best (or so I thought) – half mashed potato (made particularly dry) and half choux pastry (also made a little dry), and deep fried for around eleven minutes to make large potato-sized golden brown potato dollops that were crunchier than roast potatoes on the outside and lighter and fluffier than thrice-cooked chips on the inside. Gotta love the French.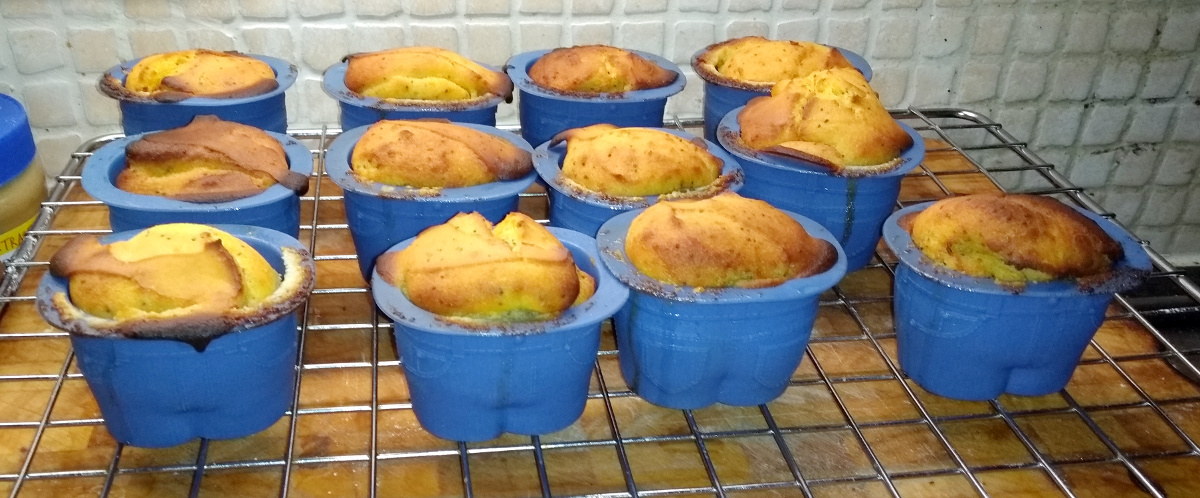 And for that teutonic paganism balance to the French, apart from the tree and the lights, I cheated on a yule log recipe, bought two chocolate Swiss rolls and did a bit of decorating.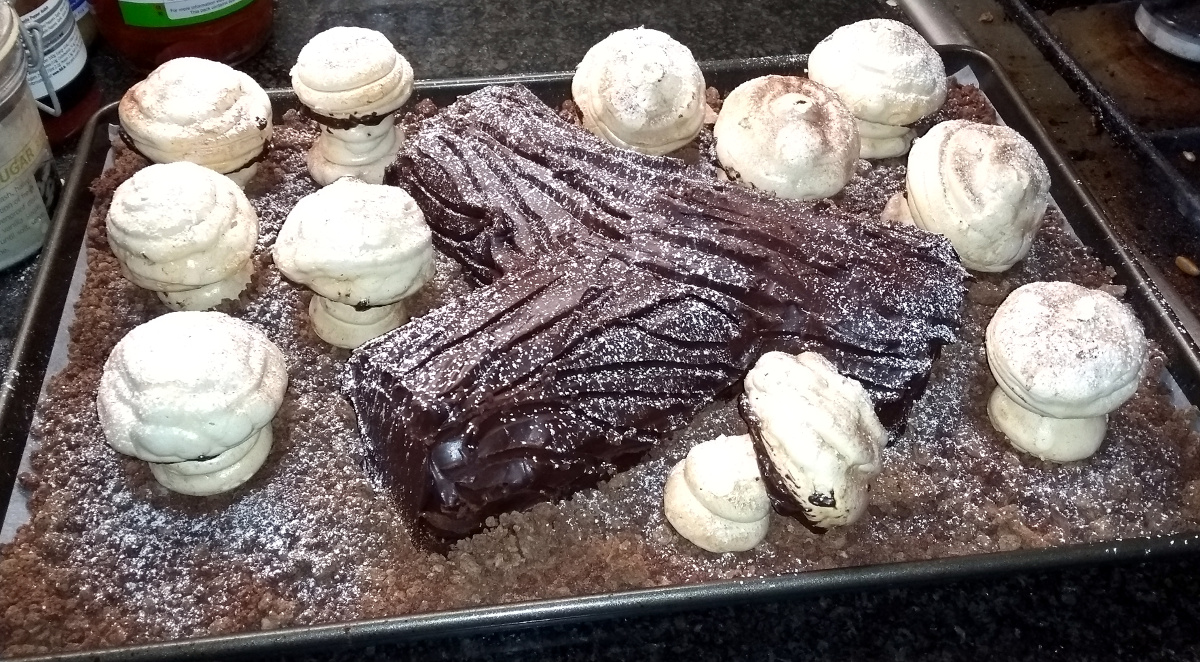 This worked pretty well, and I used the remainder of the Italian meringue I made the mushrooms with to make a lemon meringue pie, and the remainder of the chocolate ganache that's coating the yule log went across to top of a pecan pie.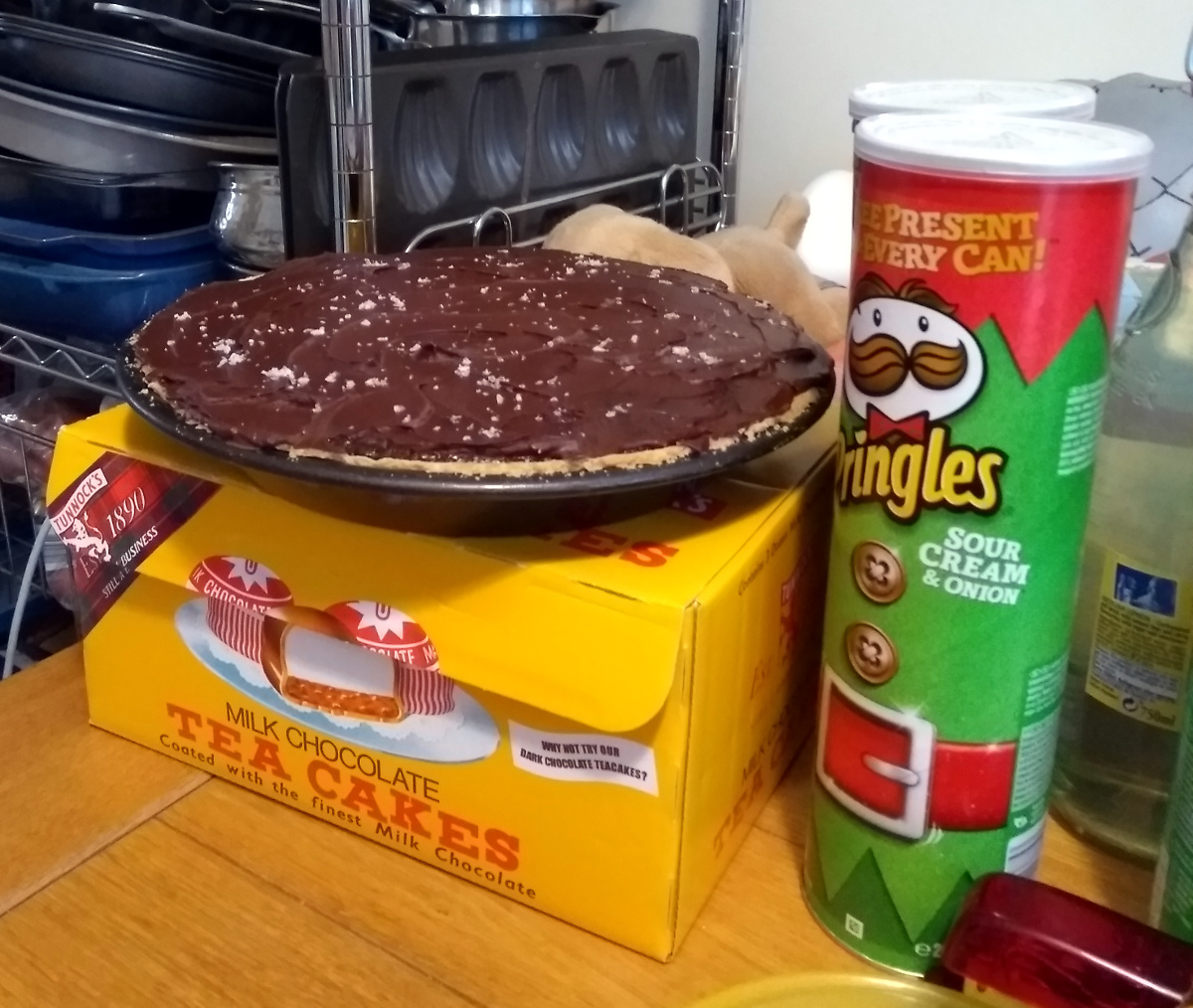 So maybe I need to make less food next year. Because there's only the seven of us at the table…