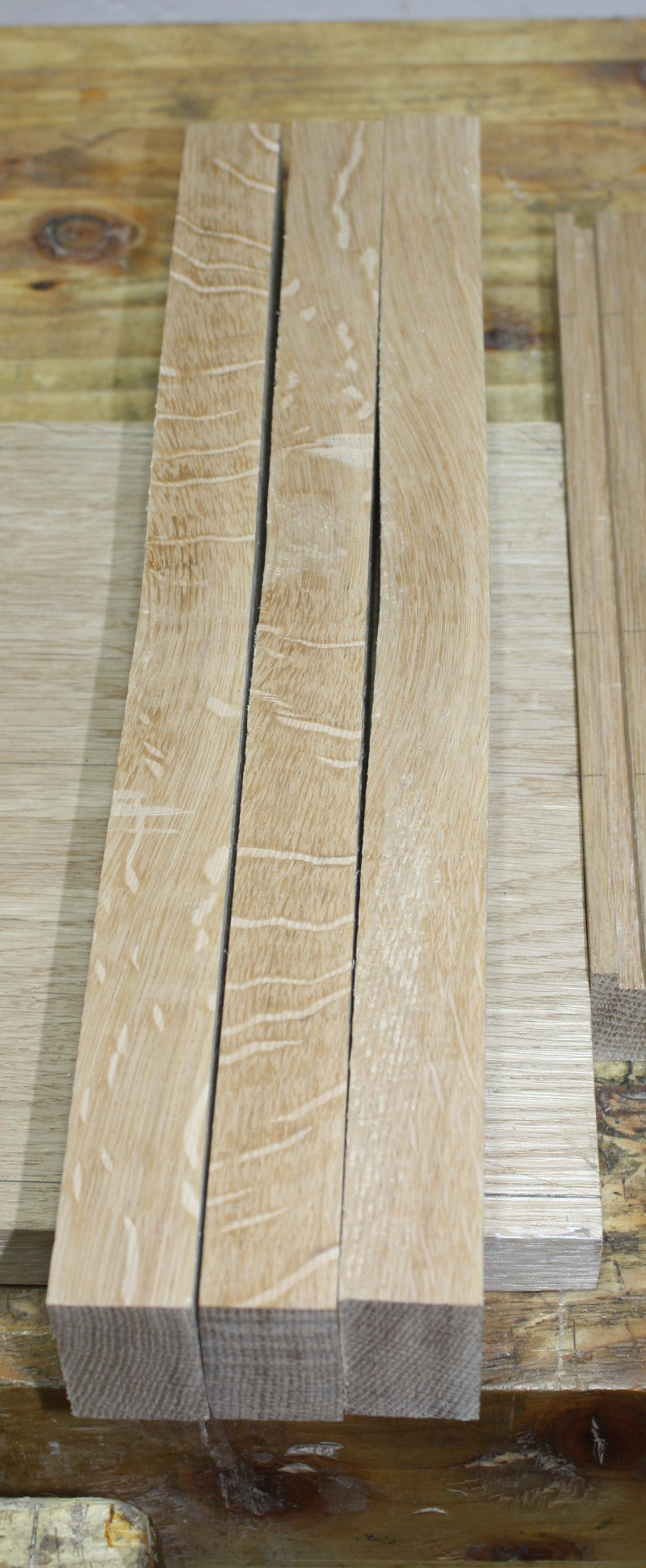 Hm. Well, I guess not every day is going to be a great shed day. Stupid "job" and stupid "mortgage payments"…
At least the walnut blank for the bandsaw box came out allright.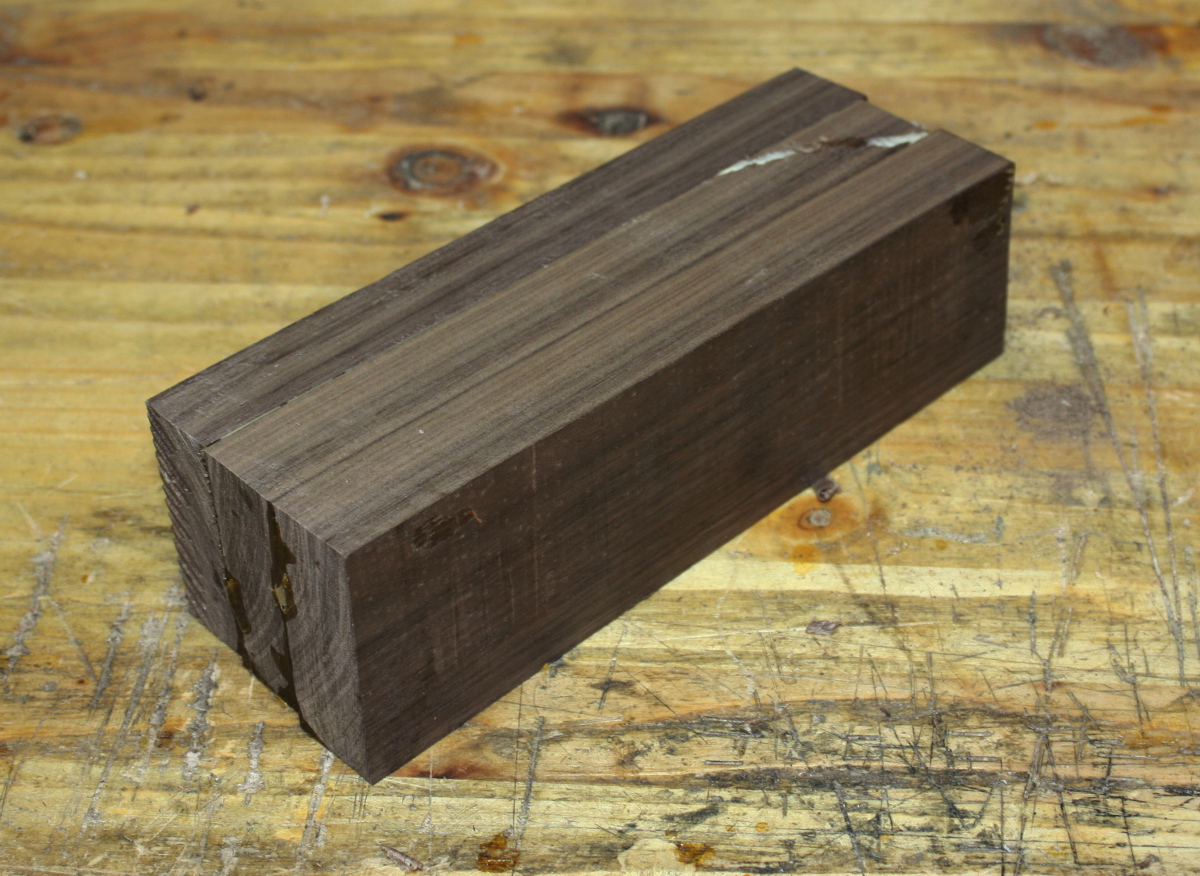 (That white glue streak is from where the bad saw cut was. The design will have to cut around that).
But I couldn't drill the tabletop for the threaded inserts because they're not here yet, so I just cleaned up the glue squeezeout from the table legs.… Read the rest