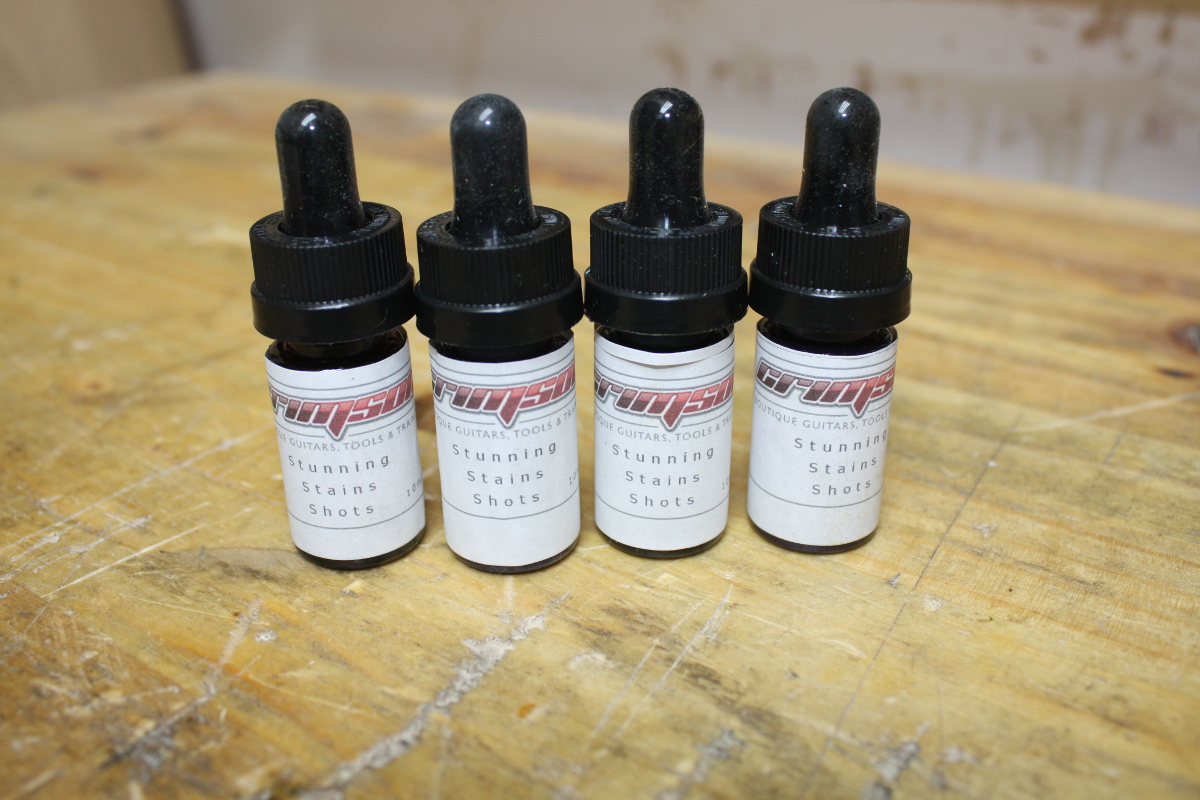 Shortest day of the year so least work done. That's my story and I'm sticking to it.
Started off with presents – some arrived yesterday but I couldn't get to them and some arrived this morning, so yay!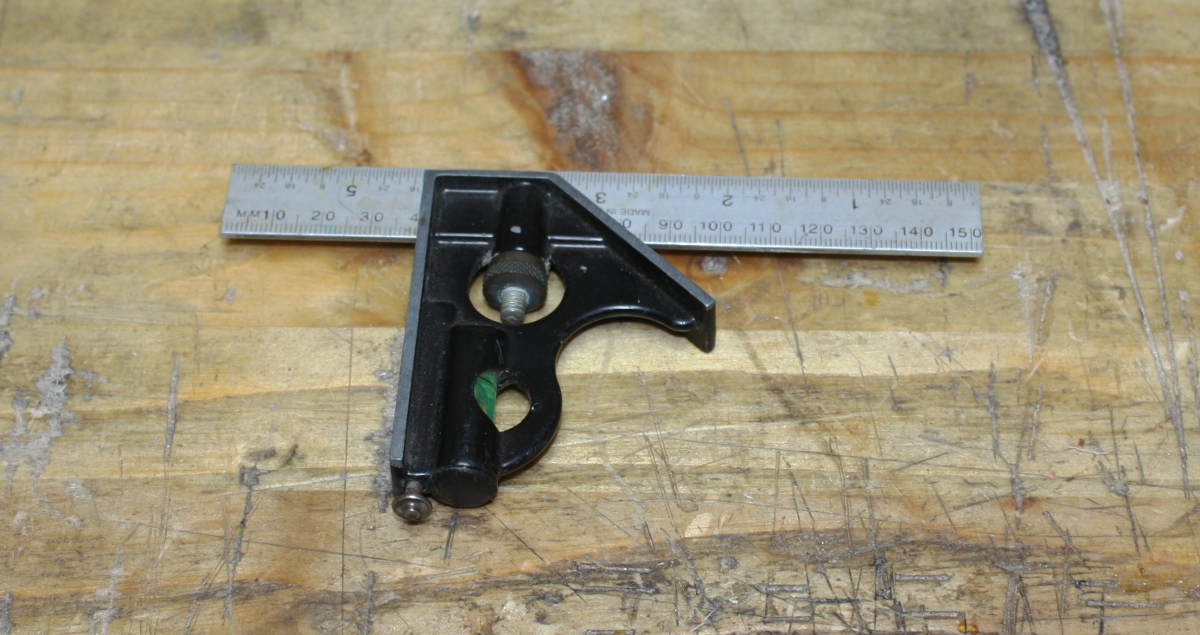 Not Moore&Wright, but cheap and cheerful. I'm trying to cure myself of my combi-phobia.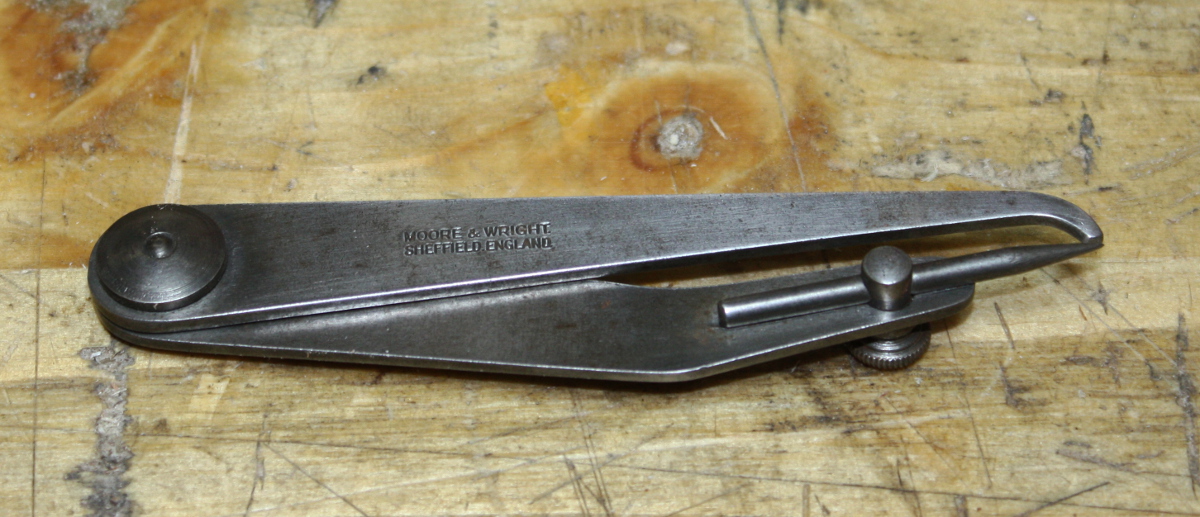 Is Moore&Wright. Offset calipers for scribing lines parallel to an edge.… Read the rest "Happy Solstice!"