On choosing the next job, rather than letting it choose you.
With thanks to
32.ie
who recorded the whole proceedings… which was handy since our camcorder packed up on the morning!
Married in the castle like a princess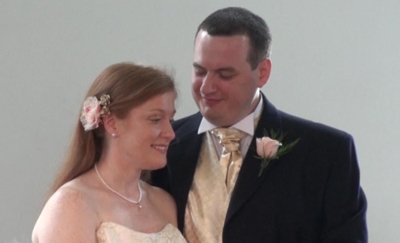 ON Thursday, Claire Nolan, daughter of Ann and Pat Nolan of College Road married Mark Dennehy from Kerry in the Parade Tower of Kilkenny Castle, in a civil ceremony, surrounded by family and friends.

They say that every little girl dreams of getting married like a princess, but until recently if you did not want to marry in a church, you had no choice but to make your vows in a registry office. In Kilkenny that was inside the Health Service Executive building at Lacken, which, at least had some lawn and trees outside, unlike some other counties which had very unromantic settings indeed.
…
Read the rest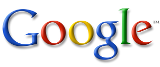 So I've now completed the interview process twice with Google (once in 2007 and once in 2010), and while I'm not sure advice from someone not hired after two run-throughs is all that useful, I figured that the more information out there for those undergoing pre-Google-Interview stress, the better, so here's how it went.
In both cases, I was contacted out of the blue by a Google recruiter. The first time I had been considering looking for a new role and pursued it immediately; the second time I hadn't been and put off the recruitment process for several months, during which the same recruiter contacted me again twice to follow up. If nothing else, that's a nice ego boost, but a more cynical mind might be considering the shotgun approach to a narrow recruiting filter and commissions :D
First, a quick data point, I was applying for an SRE(SA) position on both occasions - Site Reliability Engineer (System Administration), because in most of my roles to date, I've been doing both sysadmin and development work and I've never seemed to drift towards one pigeonhole or another. SRE(SA) seemed optimal - interesting sysadmin work on large-scale systems and quite a bit of tool-writing to boot. This was decided on between myself and the recruiter, based on the self-assessment form you are given to fill out. I would love to know how they get around illusory superiority and the Dunning-Kruger effect with those forms, especially given the wierd bias they'd have in the dataset from having so many of the best in their fields working there.
Both times, the process proceeded in the same way: