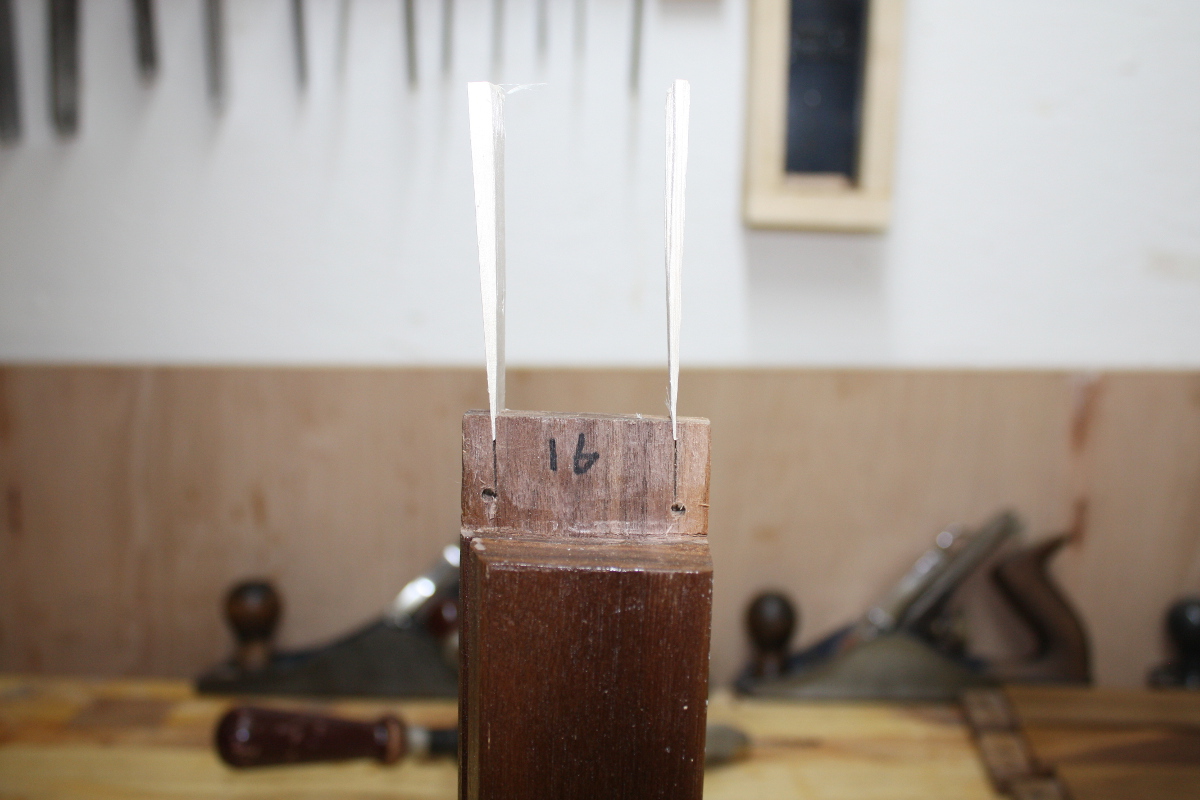 So after the ten-hour out-of-hours callout over the weekend, I had a day's time in lieu on tuesday, and I had great plans to get almost everything done.
These plans did not allow for the day being composed of 70% being inside a cloud and 20% horizontal freezing rain.
However, I did manage to get an all-up dry fit assembly, so I was able to get the holes and slots cut for the mattress platform's rear support, so that's done at least. I did discover that the mattress support platform didn't want to fit; I knew there was some interference with the rear upright, but I thought it was 1-2mm and a few swipes of a plane would fix it.
Nope.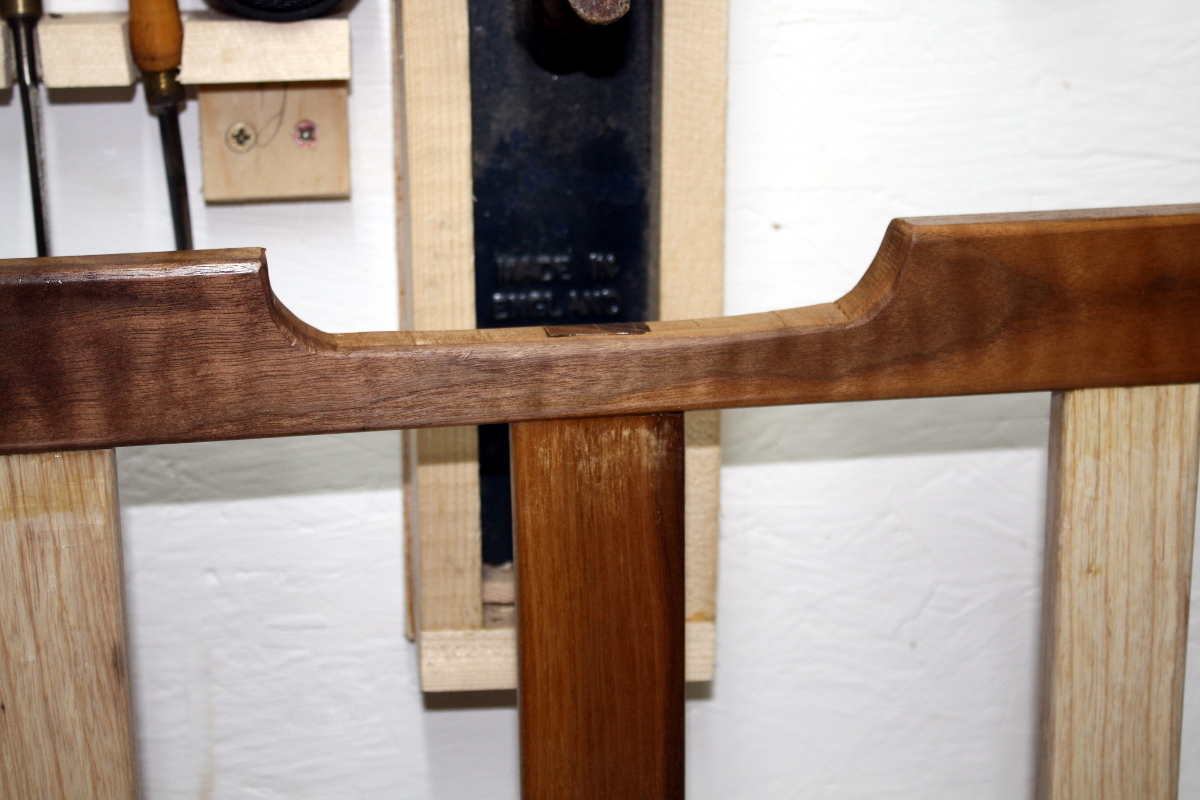 Well, that's disappointing. But at least it'll be at the back and under a mattress and there's still enough strength there to hold (there's a wide support right under that when this is in use).… Read the rest