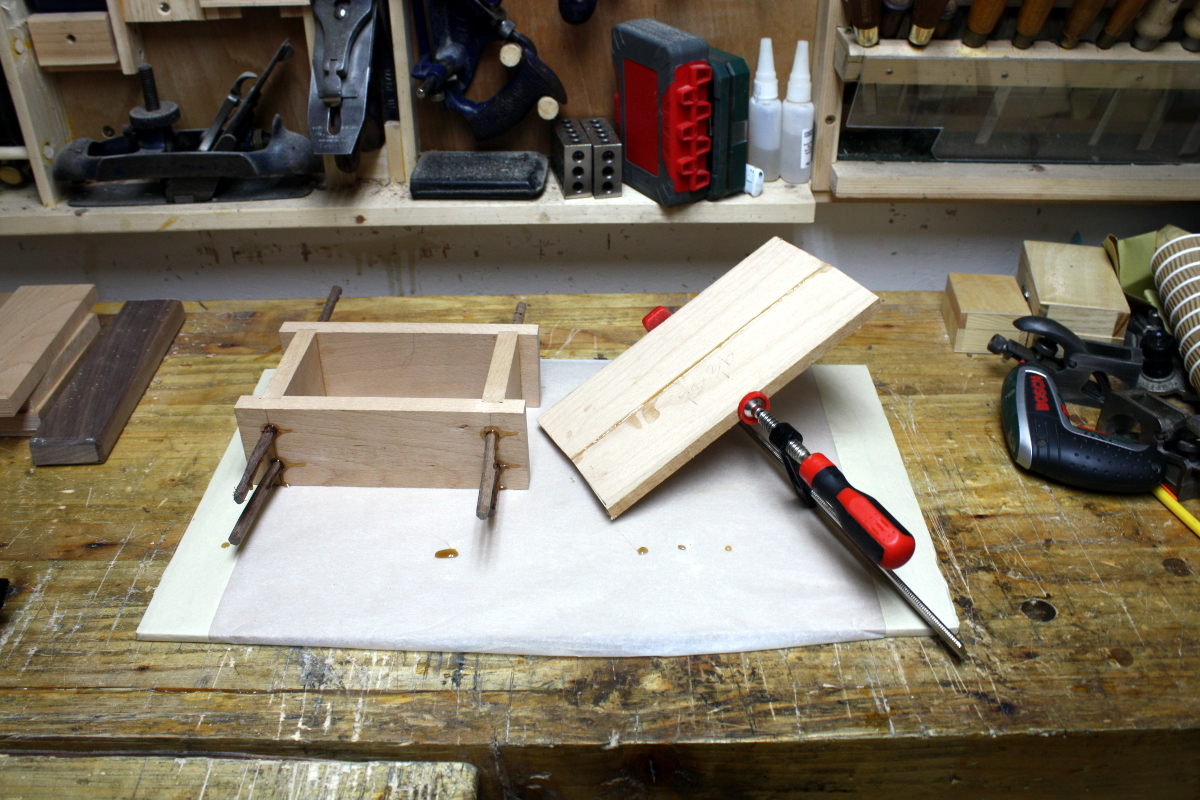 So first things first, take the clamps off and see if the hide glue cured…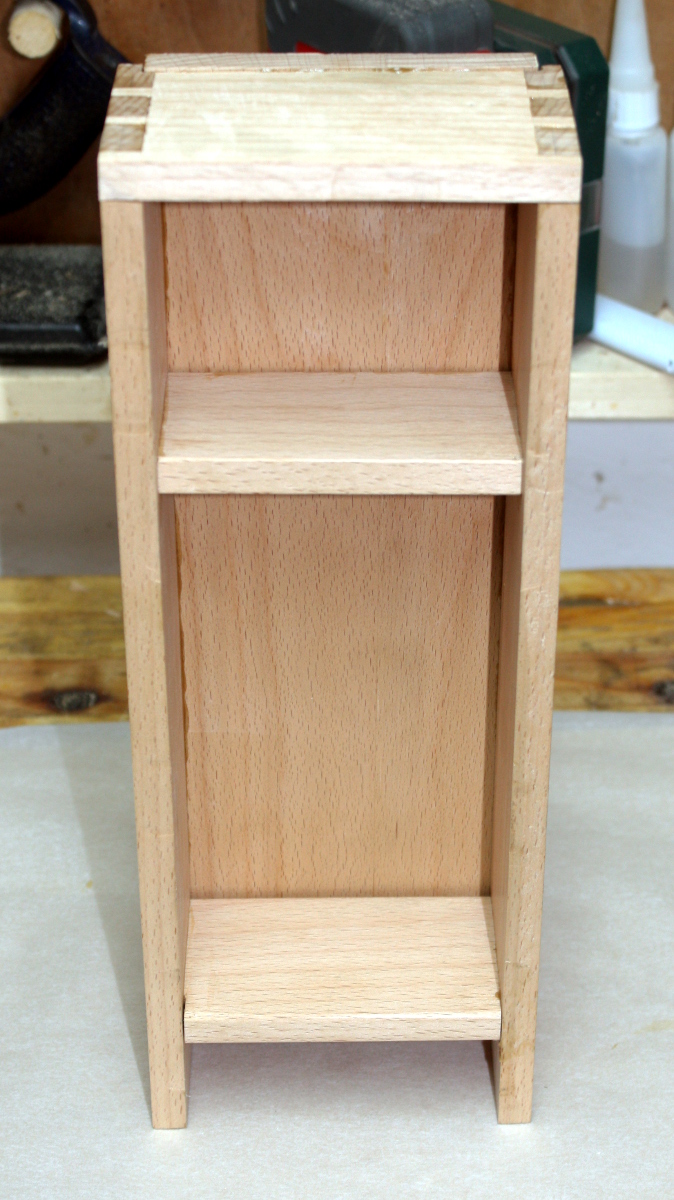 Not too bad, lots of squeezeout in places but I can deal with that.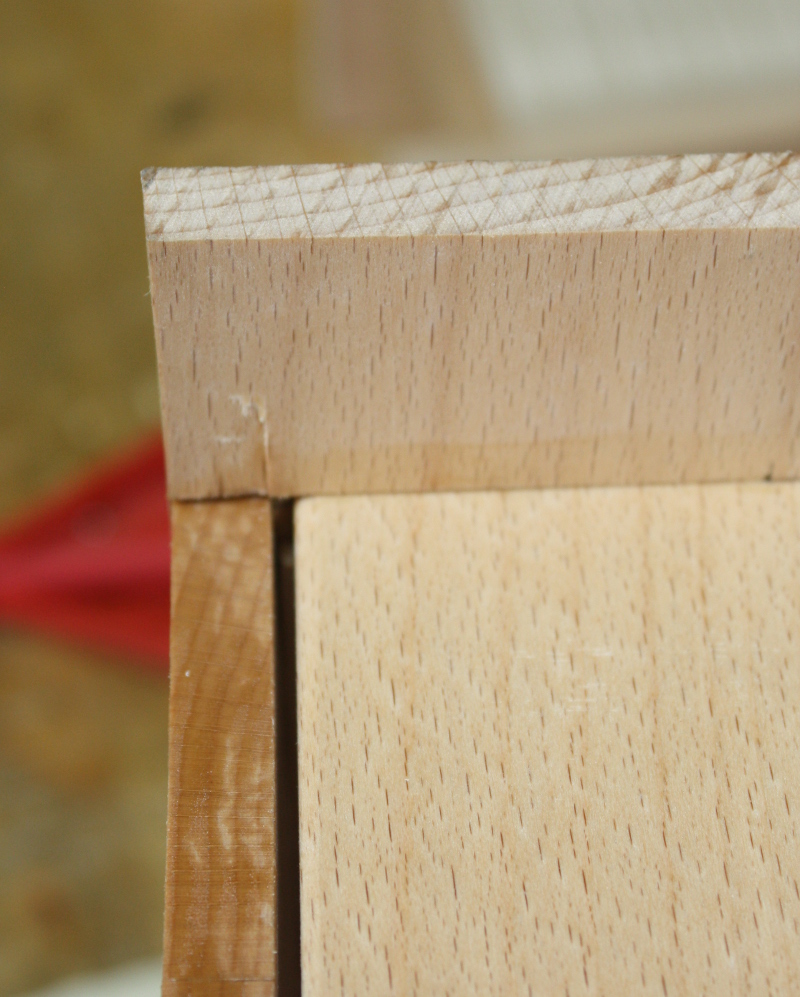 Well, bugger. I thought I had that better aligned than that and there's no real way to fix it now. Feck.
Clean up the squeezeout and smooth the surfaces. Mostly the #04 with a few pieces done by card scraper. Not too bad.… Read the rest